Frederico Rosato (Digital Virgo Group Sales Director)
"Based on the nature of Digital Virgo's business, we constantly analyze the behavior of digital content consumers, TV viewers, users, subscribers… and we bring what they're looking for. Not what they want to have in 10 years, but what they want today. Today, for example, what they are looking for is additional content to what they can see on television, while watching television. A way of interacting in real time with added value content. A Nielsen report just showed that 77% of people use their smartphones while watching TV. It can be applications, social media… so it's a huge portion of users".
"What we do with LaLiga is that we are bringing what we call second screen. This means an application with additional content that TV viewers can access from their mobile device while they're watching TV. This is a reality nowadays, especially with Generation Z. Studies from Statista have found out that in this segment of the population, 50% of people who are watching TV use applications at the same time. We provide them with content that is related to what they watch on TV, in this case the most popular football league in the World, LaLiga".
Luis Cardenas (Head of Partnerships Middle East & Africa at La Liga)
"From LaLiga's side, we have always been trying to get where our fans are, and this is something that we have been doing for almost a decade. Football is a passion for billions of people across the world. So, we aim to be closer to the people by establishing ourselves physically in over 50 countries as of today. But of course, now you have to look at the trends of how people are consuming content. When it comes to tapping into the younger generations, it's clear that you've got to actually get into a more digital space. And with the increasing audience that we have, that back in 2017 was 1.2 billion cumulative audience and now we're at 2.7 billion cumulative audience, we need to adapt".
"It's not just about the 90 minutes of the match anymore. It's about being meaningful for them and enriching the experience that they're having while they watch the match, but also being there for them outside of those 90 minutes for the rest of the week when there's probably not live content happening, but there's still a lot of appetite for consuming, for playing, for knowing more about the competition they're passionate about. So, we're lucky to have that passion behind us and it's our responsibility to correspond by providing them with what they want".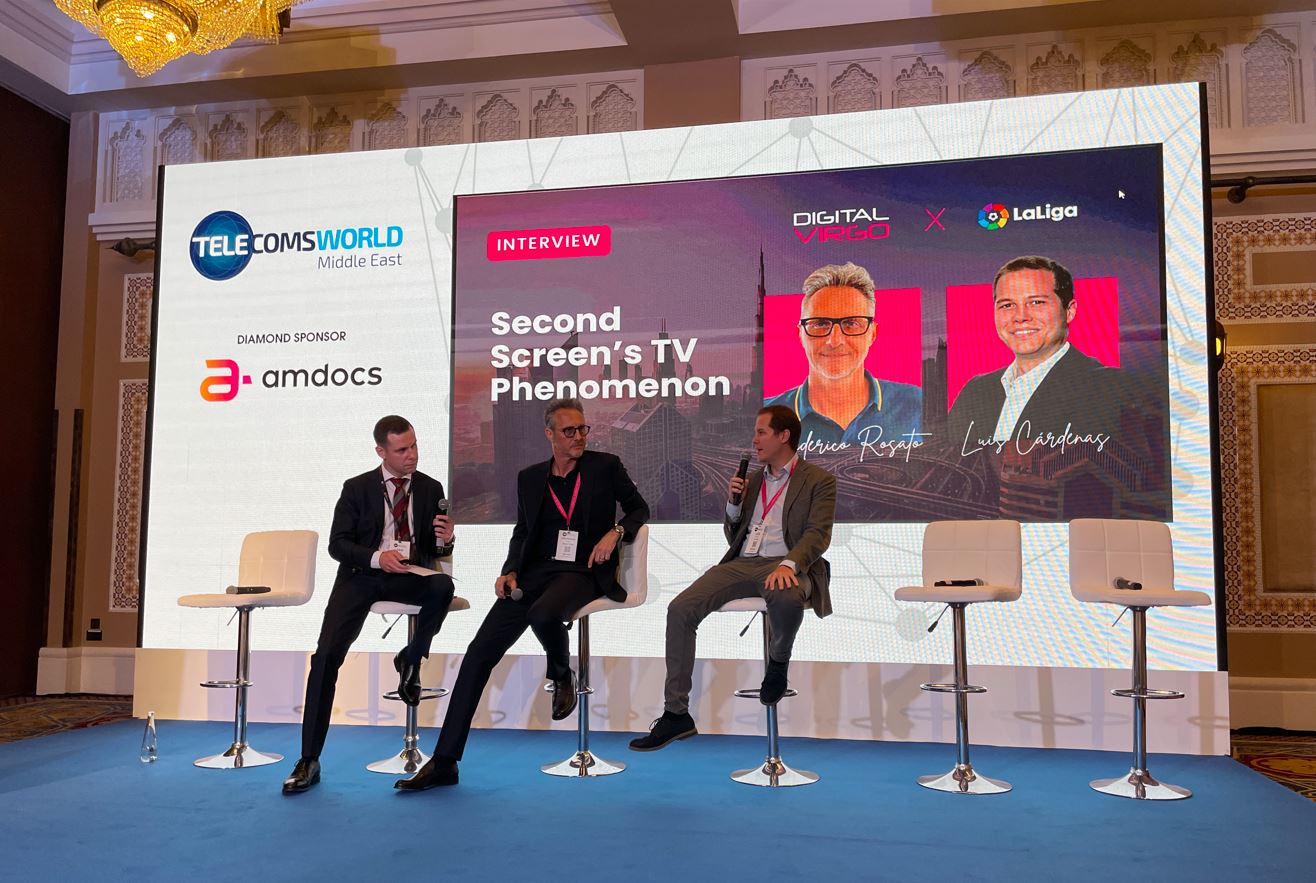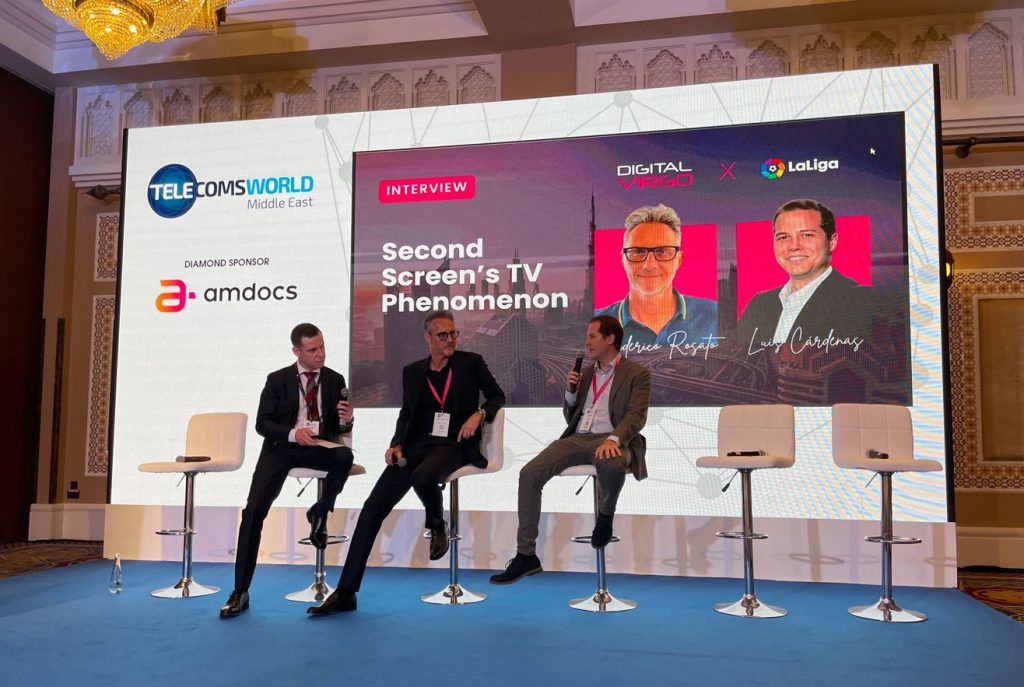 Frederico Rosato (Digital Virgo Group Sales Director)
"Partnering with LaLiga to introduce LaLiga Xtra is a very natural step, as each company knows very well their functions. LaLiga is the biggest brand in the world of football. It has the biggest fan base. And we have the expertise in connecting the payment solutions to the carriers, and the technological ability to make it happen. We have already signed agreements with carriers in over 18 countries and the idea is to expand quickly to even more parts of the world".
"There's always an audience, a captive audience. So, we need to be able to monetize that audience. Everybody is trying to expand their business and we are there to support them. Carrier billing can be a part of it, but not only. We are able to expand the business for both carriers looking to compete with the other carriers in one country, and merchants that want to address new markets. Carriers want to have the best content, the best solution, the best OTT… LaLiga Xtra, for example, shows that with this kind of deals everyone wins… it's good for LaLiga, it's good for us, and it's also good for the carrier".
Luis Cardenas (Head of Partnerships Middle East & Africa at La Liga)
"LaLiga Xtra is exactly a consequence of everything that is happening now with the digital transformation worldwide. It's about that engagement. So it's a place which we can define as a one-stop shop in which people can be enriching the experience of watching football on TV while checking additional statistics, live results, videos etc. But they're also going to be having content that they're going to find appealing in order to prepare for what is coming up for the next matchday. They're going to have interactive games, they're going to have Fantasy League, extra cameras… There are going to be many, many different elements in there that I think are going to meet the needs all of the fans of LaLiga, everything that they actually need in order to know what is going on and what is about to come for the next matches".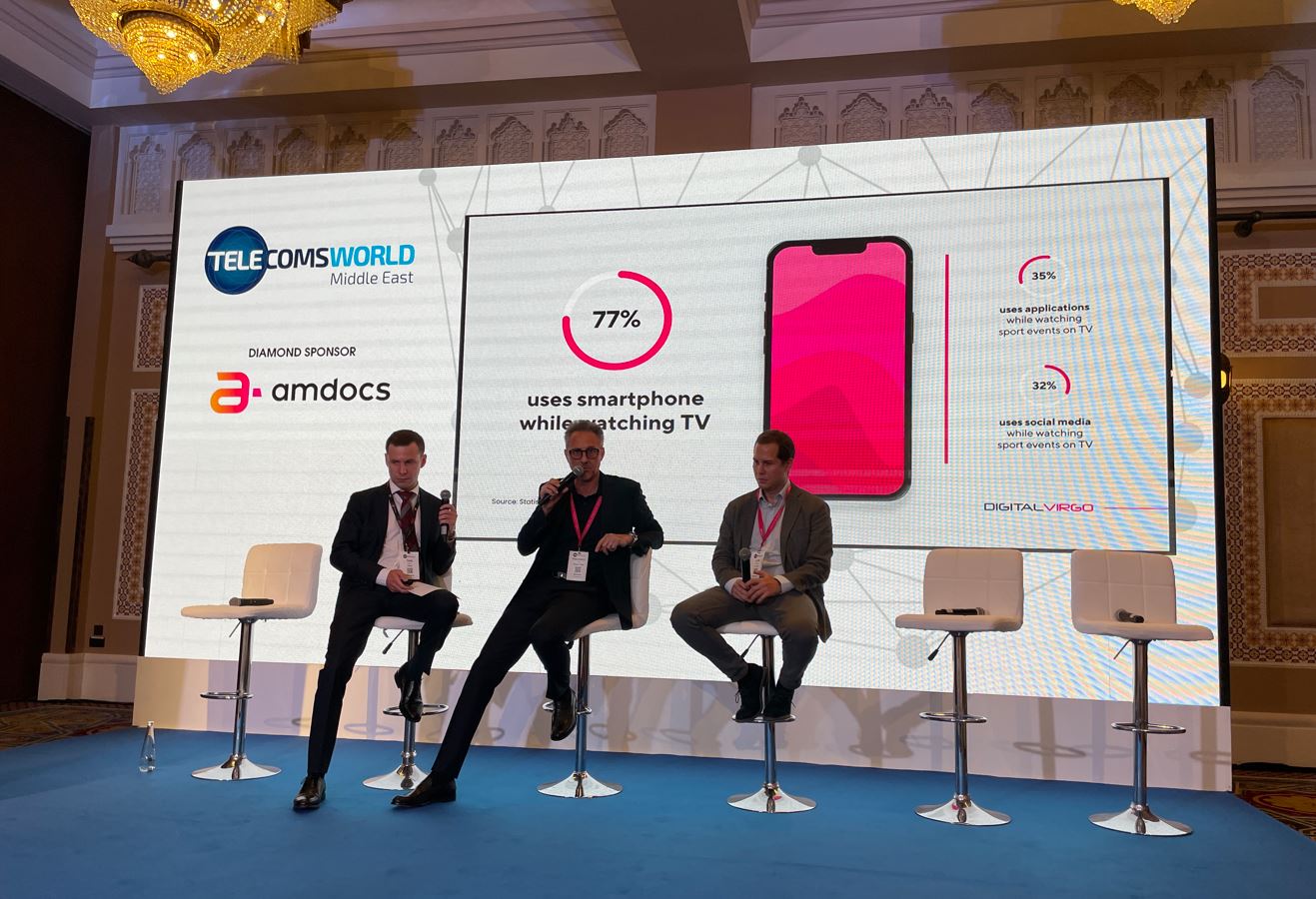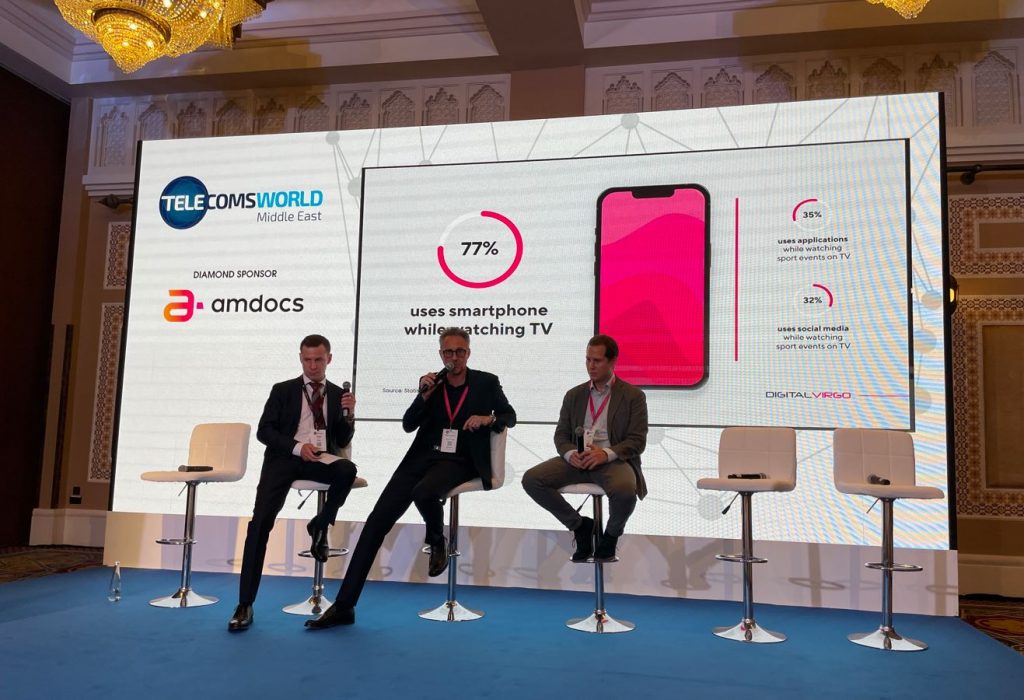 Frederico Rosato (Digital Virgo Group Sales Director)
"For this kind of digital content, frictionless payment is key. That's why carrier billing is really interesting. It's fast, it's secure. You can access content without sharing your credit card details and you can subscribe even with a prepaid phone card. This enables financial inclusion, democratizing access to digital content. That's the purpose. That's what we bring to carriers, we bring the facility, we enable the payment towards the merchant or the provider, and at the end to the subscriber. And what is relevant is that it brings an overall revenue, new revenue stream for the carrier and for the merchant".
Luis Cardenas (Head of Partnerships Middle East & Africa at La Liga)
"Obviously, telcos are a crucial part of every society. At the end of the day, most of the population has a SIM card, that they are using one way or another. So, again, we need to be where our fans are and adapt to their needs. From a telco perspective, having something that their customers want, content that will enrich their experience, is key. This is something actually quite powerful and that they can combine in many different ways".