Premium Merchant Connections,
a key condition of DCB growth for Telcos
With our catalog of +300  OTT and Premium Merchants, we support Telecom Operators worldwide to grow while ensuring a fast and secure integration of their billing system.
Ensuring the best connections
An experienced and reliable Partner for both Telcos & Premium Merchants
Both Telcos and Merchants are looking for fast, efficient and safe onboarding. From standard connection to complex integration, we connect the key players of all sectors to facilitate business growth.
+300 OTT & Premium Merchants connected
A wide range of categories of Merchants. Cloud Gaming, e-Sports, Cloud TV, VOD, Dating, Kids, Ticketing, Media, but also Physical Goods thanks to our Electronic Money Institution License.
Be connected to key players in dynamic and trendy sectors
Content Editors - Ticketing Ecosystem - OTT platform - Gaming & Esports - media ...
Managing efficient and sustainable integration technically & commercially
Onboard new merchants on a standard or complex perimeter safely and seamlessly
We offer a technological platform fully dedicated to carrier billing
Easy and fast integration via API – we offer a solution to Carriers in addressing multiple Merchants all over the globe.
Learn more in our news...
OTT & Premium Merchant Connections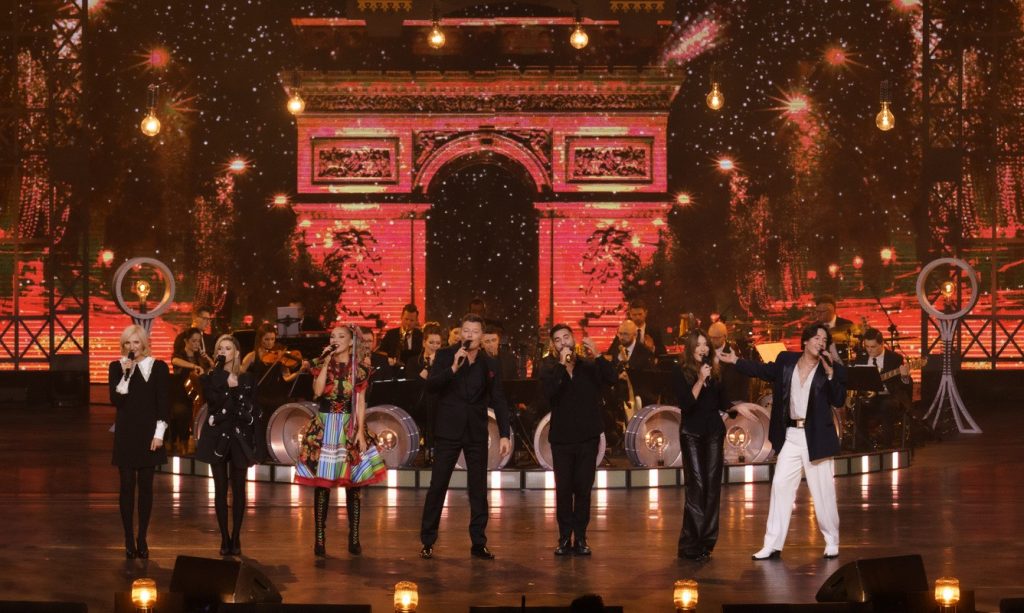 Supporting French Touch with our DV Live platform
Every year, for several days, the French Touch invites viewers to discover and appreciate the best of what France has to offer - the French art of living, the exquisite cuisine, and an admirable culture... Among all the activities, the highlight of the event is…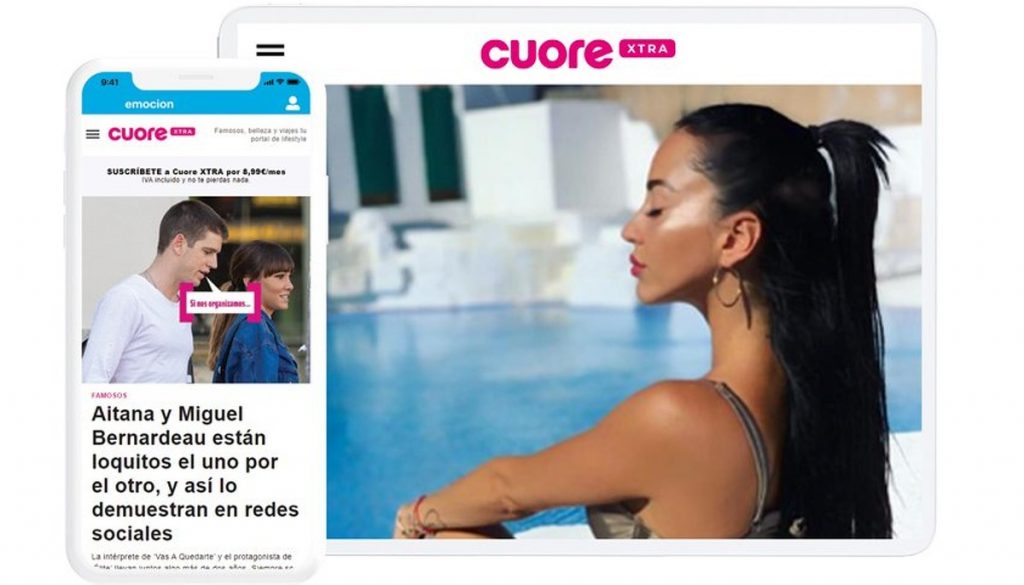 [MENTION] The new era of premium content… Hello, Cuore Xtra!
El Periódico.com and other Spanish media are talking about us! Discover the details of our partnership with Grupo Zeta and the launch of their new premium digital magazine, Cuore Xtra. A subscription service that integrates Digital Virgo's Carrier Billing platform, so that users of the…