Open new opportunities by integrating alternative local payment methods
Maximize your revenue integrating DCB, Mobile Money Services, eWallets and Local Debit Cards
Scale and grow your business with locally adapted alternative payment methods. Connect to Telcos worldwide and eWallet providers thanks to our single API and offer an easy, seamless and secure way to pay for your products and services. The perfect transaction process for digital services and micro-payments, and an essential billing system in emerging countries.
expand your existing payment options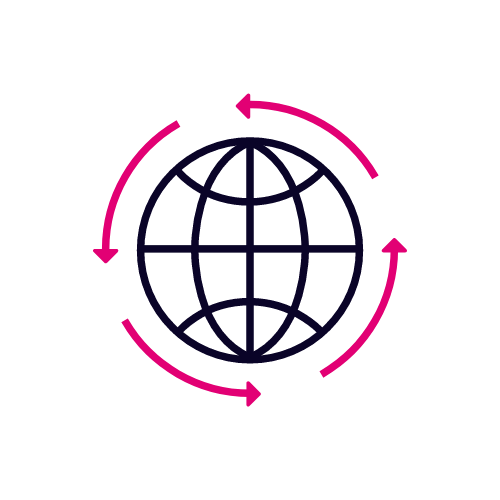 Grow internationally, particularly in emerging countries, addressing local specificities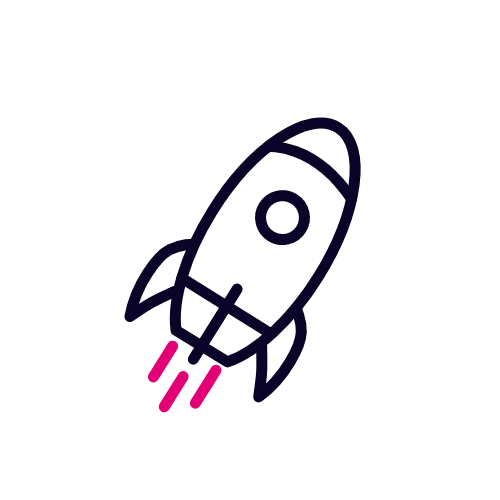 Monetize your products and services while accelerating your revenues with alternative payment methods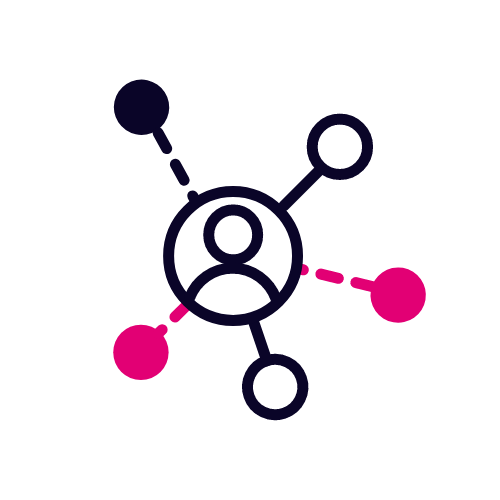 Access New Customers
outside the Stores with a universal payment method
A Direct Carrier Billing market estimated at more than $68 billion by 2028
Take part in the growth generated by Carrier Billing and Mobile Money. Reach more customers in +40 markets with convenient, easy, and secure mobile payment methods available worldwide.
+300 Merchants trust us worldwide
OTT PLATFORMS - TICKETING PROVIDERS - MEDIA COMPANIES - content creators - PUBLISHERS - MUNICIPALITIES - AGENCIES - BRANDS ...
Ready to start monetizing with DCB & Mobile Money?
Find more about our coverage