Direct Carrier Billing, the payment method with the largest reach
Get the most out of universal Telecom Payment method and offer to your customers an easy and fast transaction via Monthly Mobile Bill or Prepaid Credits.
Easy, Fast and sEcure payment method
How Direct Carrier Billing Works?
Direct Carrier Billing (DCB) is an online mobile payment method that allows users to make purchases directly charged to their mobile phone bill or prepaid SIM card. DCB works across all mobile devices and its accessible to any user having a subscription or prepaid plan with a telecom operator.
CONVERSION RATE
77% for Carrier Billing
10% for the Credit Card​
Boost digital subscriptions via Direct Carrier Billing.
A one-click payment solution with immediate access to the service.
Direct Carrier Billing Checkout flow
Enabling payment by only sharing the mobile phone number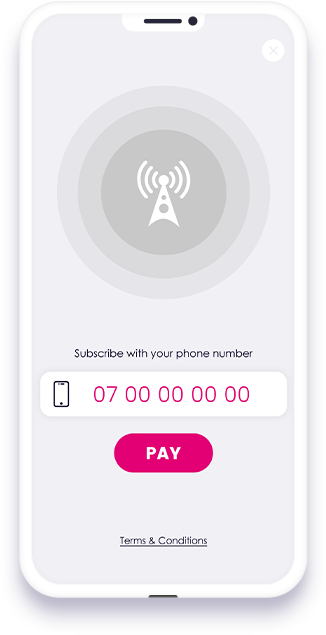 The user enters his mobile phone number to pay for the service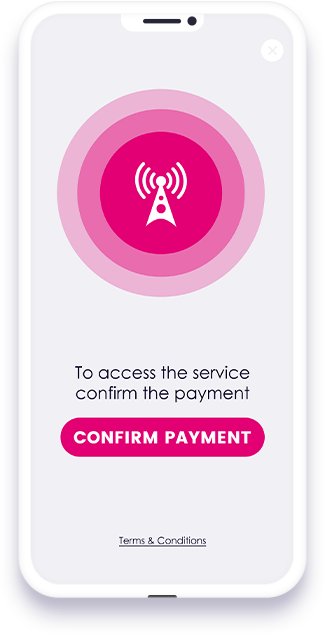 He is redirected to a webpage to confirm the payment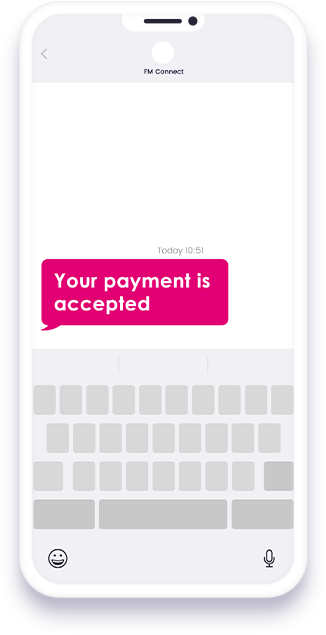 When confirmed, the user receives a confirmation message by SMS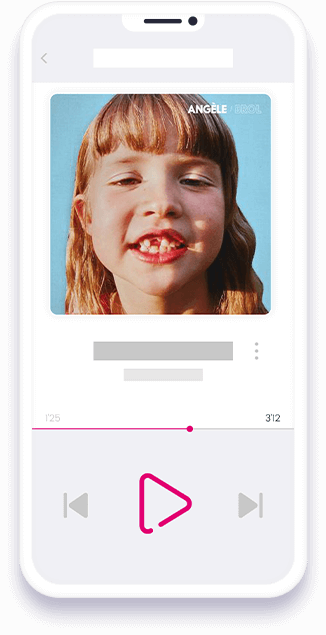 The user is redirected to the product or the service he paid for
The Benefits of Mobile Payment via Direct Carrier Billing
For Telcos, Merchants and users
More about all opportunities
of the Carrier billing ecosystem
You are a Merchant who wants to integrate Direct Carrier Billing? Discover its full potential and lead your business to growth.
You have a question about Carrier Billing?
We have an answer.
Direct Carrier Billing can be used to subscribe to Apps or Digital Content and Services or to buy content on online stores. With the new European regulation PSD2, Direct Carrier Billing can be used to pay for physical goods and services.
Direct Carrier billing is available everywhere in the world to everyone who owns a cell phone. It can be a mobile network subscription via monthly bills or via the credits or prepaid SIM cards. Accessible directly on Stores or in Apps and Digital Services.
The direct carrier billing market is composed of local and international key players.
Telecom Operators
Merchants of goods and services
Master Aggregators
Aggregators
Users