Telecom Payment · Monetization · Digital Marketing
Trusted Partner for Telecom Operators
8 billion mobile subscriptions
worldwide: we connect Merchants
to Telecom Operators.
Growth booster for Merchants
We roll out Performance-based
Digital Marketing campaigns
for our clients.
Content, Audience, Ticketing Monetization via Telecom Payment
supported by Performance-based Digital Marketing.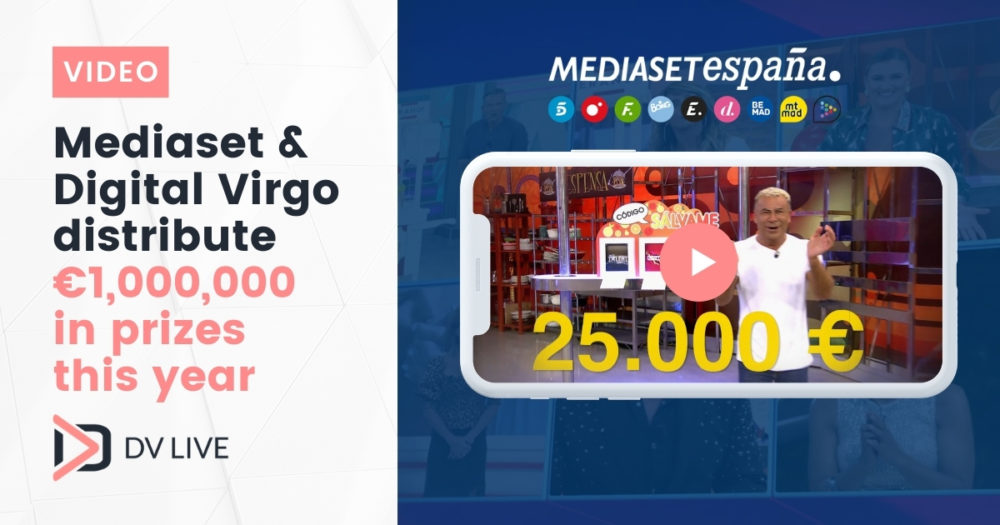 Mediaset, the leader in the Spanish audiovisual market, continues to trust Digital Virgo and its DV Live solution to manage its ecosystem of interactivity and, specifically, the contests within its programmes. A collaboration which began in 2018 and which in this last year has contributed to distributing more than €1,000,000 in prizes among the audiences of the different Mediaset channels.
Discover the spot that the audiovisual leader has shared to highlight these great results, under the slogan "we give happiness away".
Read more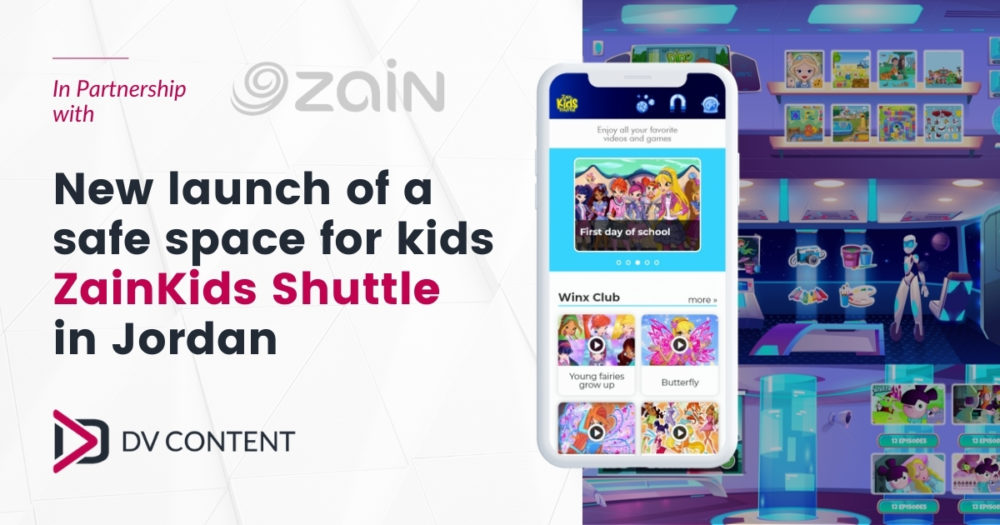 A new launch of ZainKids Shuttle adds up to our DV Content product portfolio! By providing full experience to our partner Carrier Zain in Jordan, we successfully integrated a safe space for kids with hundreds of educational and creative content.
Read more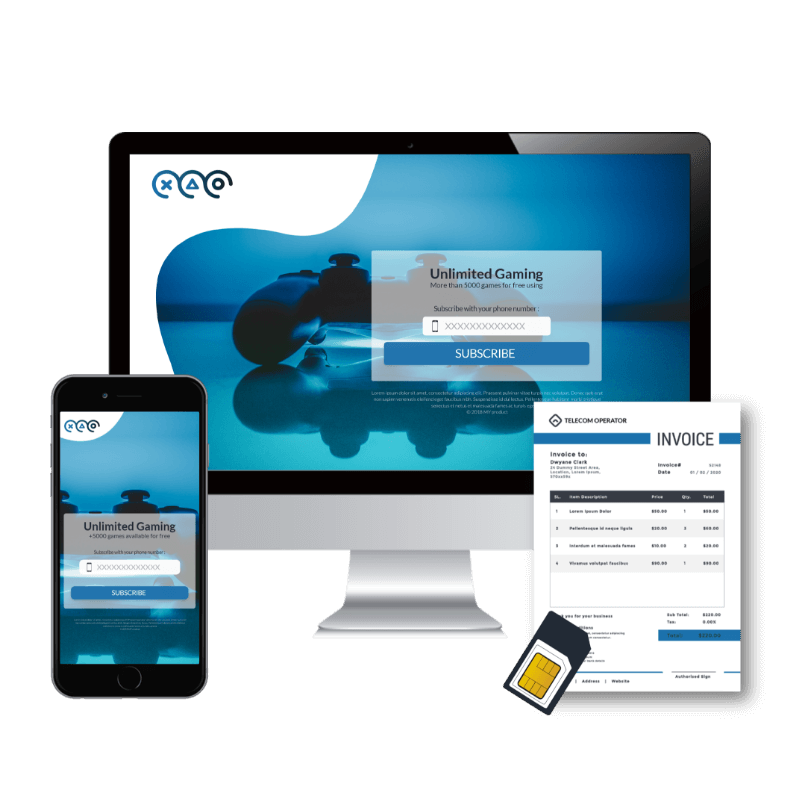 DV PASS connects Merchants to Telecom Operator's billing system thanks to a new generation enabling platform. It gives the opportunity to pay goods and services via phone bills or prepaid SIM cards …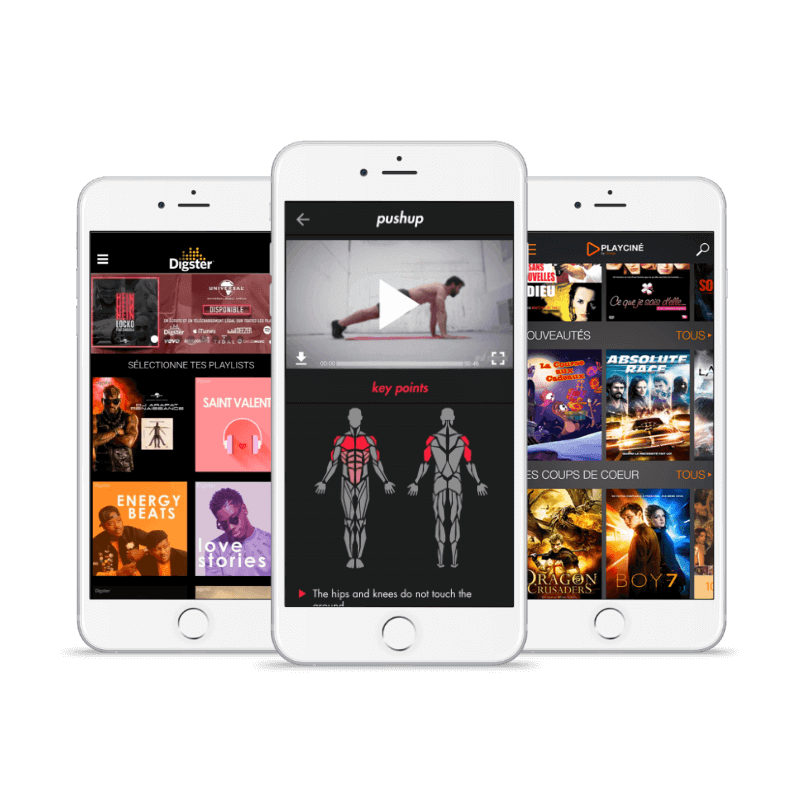 DV CONTENT monetizes Merchants' digital content (Universal, Trace, Vivendi…) by creating or distributing apps and web services: games, music, sport or video on demand …
Apps and Content services
Solution dedicated to content producers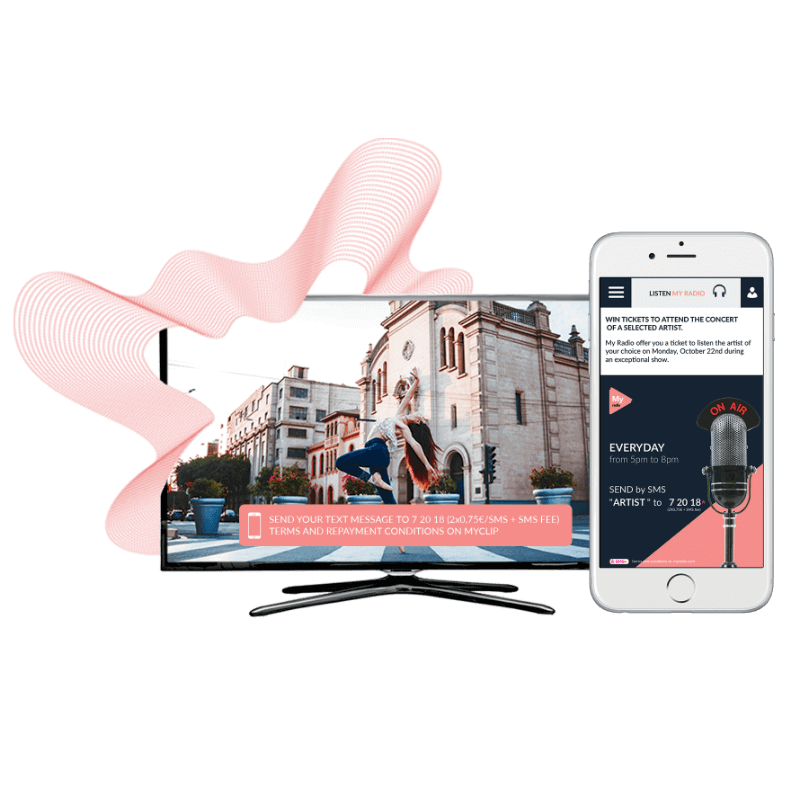 DV LIVE gives the Media the opportunity to monetize their audiences through interactivity programs. 
Radio - TV - Press - Online
Live interactivity dedicated to the Media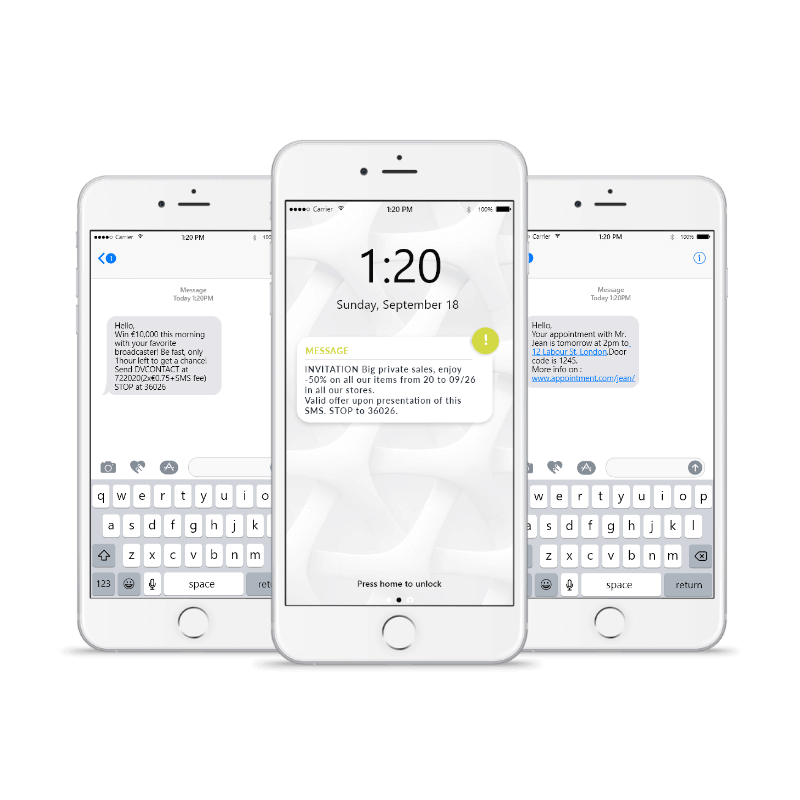 DV CONTACT offers a set of digital tools for the Customer Relations management: Premium SMS, RCS, CRM, Call Tracking, ChatBots, Click2Call, Cloud Contact Center, IVR …
Database management and Monetization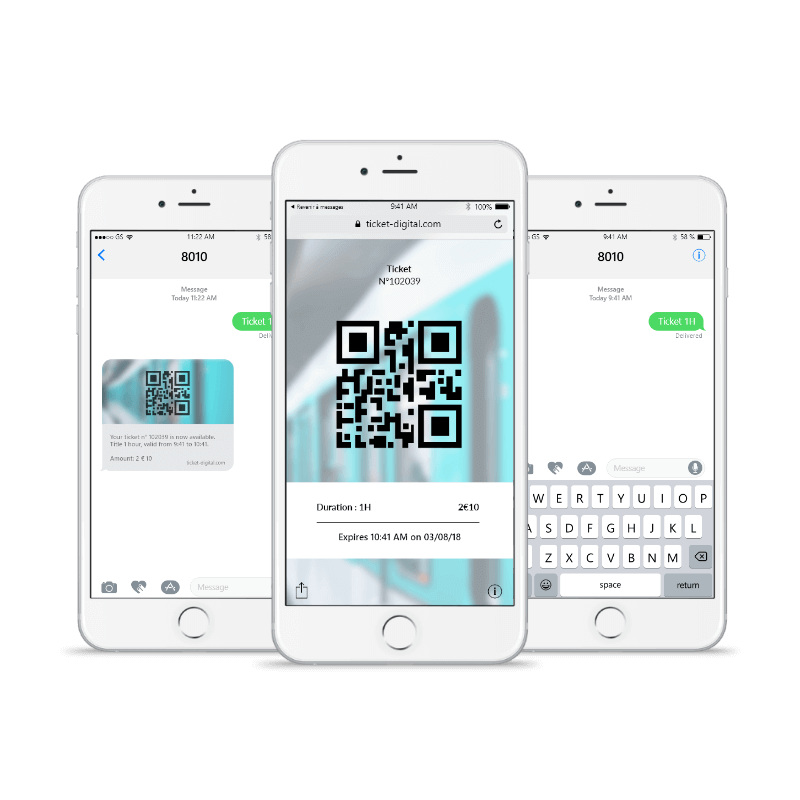 DV TICKETING is a technical platform dedicated to companies using SMS and carrier billing for Digital Ticketing.
Ticketing via SMS
Urban convenience - Parking - Transport- Events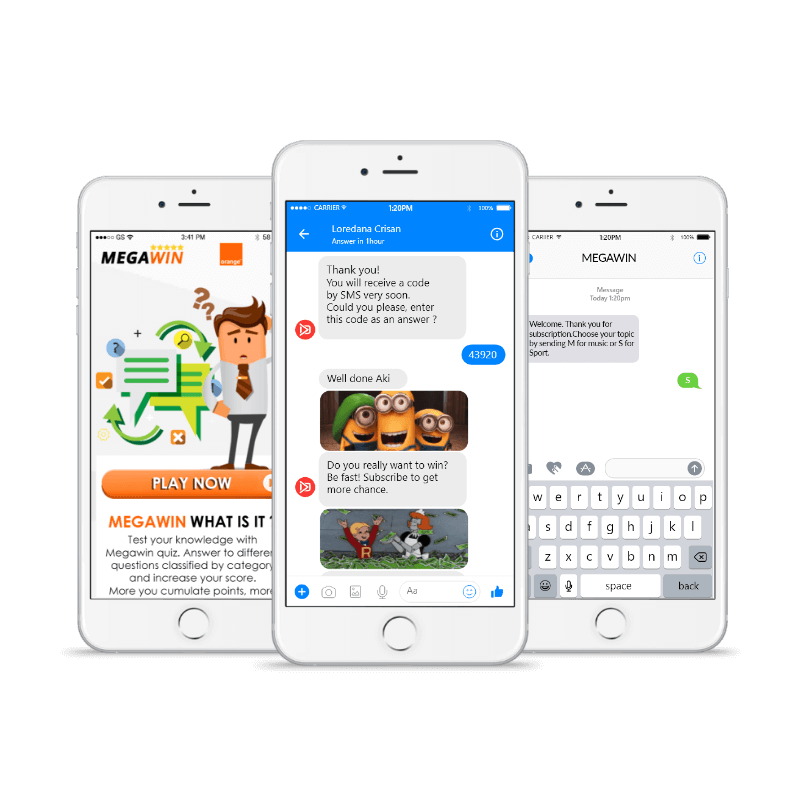 DV LOYALTY is dedicated to carriers operating in a prepaid environment. These programs acquire end users and strengthen customer loyalty.
Dedicated to Telecom Operators in Prepaid environment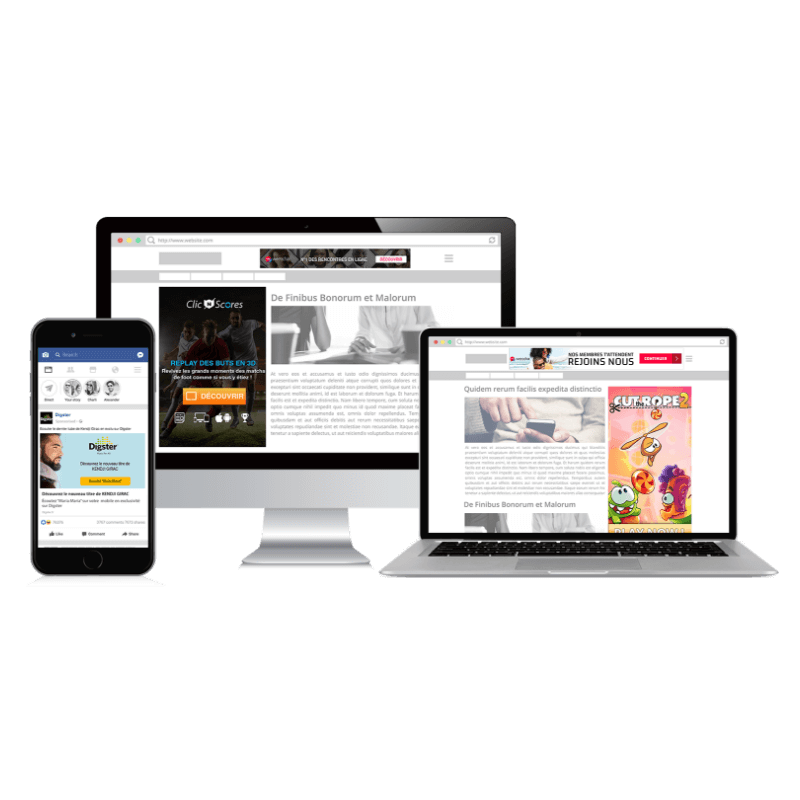 To maximize traffic and revenue, Digital Virgo combines performance-based digital marketing tools with its monetization solutions. This 100% ROI-focused expertise is also provided to companies outside the telecom sector under the Addict brand.
Search - Display - SEO - SMO - ASO ...