Digital Marketing & Carrier Billing, the perfect combo for Growth
To support the performance of our clients' mobile payment revenues and maximize the traffic of monetization solutions, we bring together all our expertise in terms of user acquisition. The dedicated teams work directly with GAFAM (Google, Facebook…) in the optimization of all available Digital Marketing levers: Search, Display, SEO, SMO, ASO … This know-how is based on a 100% ROI approach.
User Acquisition to boost traffic
Generate traffic and ensure profitability to your business
Our campaigns are displayed internationally and on all digital environments: Web, Mobile & Apps. We make sure to provide the right digital marketing content for consumers and grow revenues for both Carriers and Merchants.
+29 000+ campaigns &
$110 Million of media buying every year
A fully internalized media purchasing management and strong partnerships with key players of the ecosystem allow us to roll out 100% ROI performance based on Digital Marketing strategies. With thousands of advertising campaigns on Google & Facebook, Digital Virgo manages more than 100 million of media buying.
User acquisition Expertise
bringing the best results with the strongest tools
A strong partnership with key players of the Digital Marketing ecosystem
Media & traffic providers
bring the most out of user acqusition with data management
Achieve the best results by mixing these two essential levers
Read our blog to learn more about our partnerships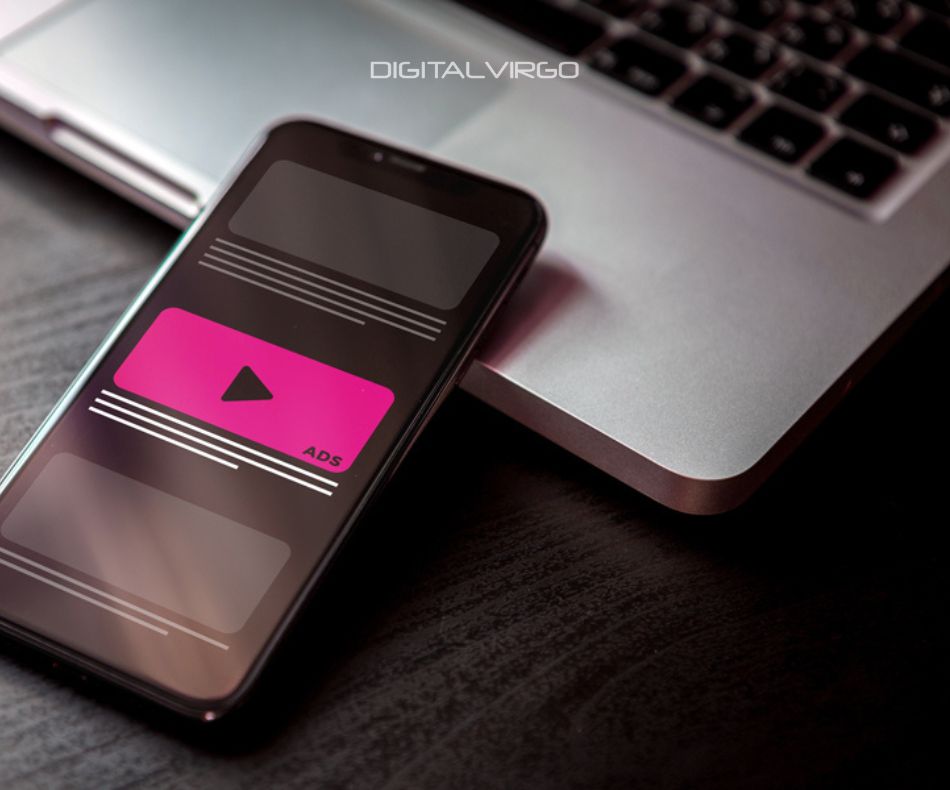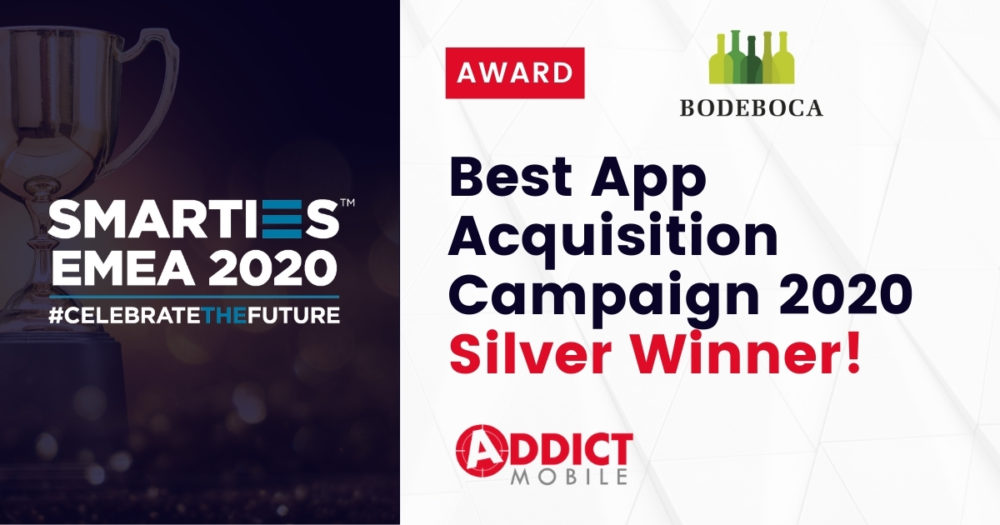 Best App Acquisition Campaign EMEA 2020. Silver winner!
Addict Mobile, the Group's brand dedicated to mobile app ecosystem, is proud to win the Silver Award for Best App Acquisition Campaign EMEA at SMARTIES 2020 organized by the MMA. This competition rewards the best strategic dispositions within the mobile ecosystem. This award reinforces Addict…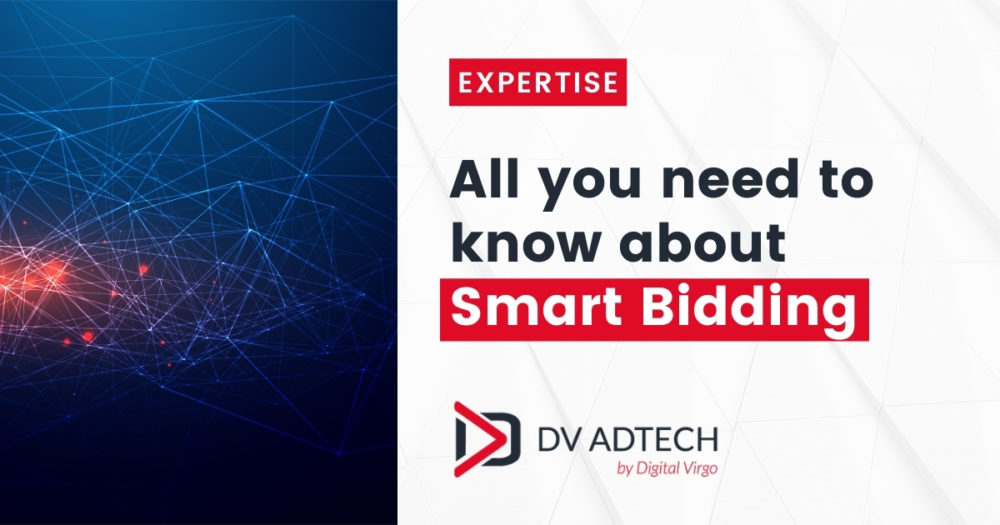 Getting to know more about our acquisition strategy – Smart Bidding
In order to promote the products and services we distribute for Carriers and Merchants, our DV AdTech team manages more than €100M in media buying every year. User acquisition is an essential lever to generate revenues and increase its user base. Overall, it's an important…