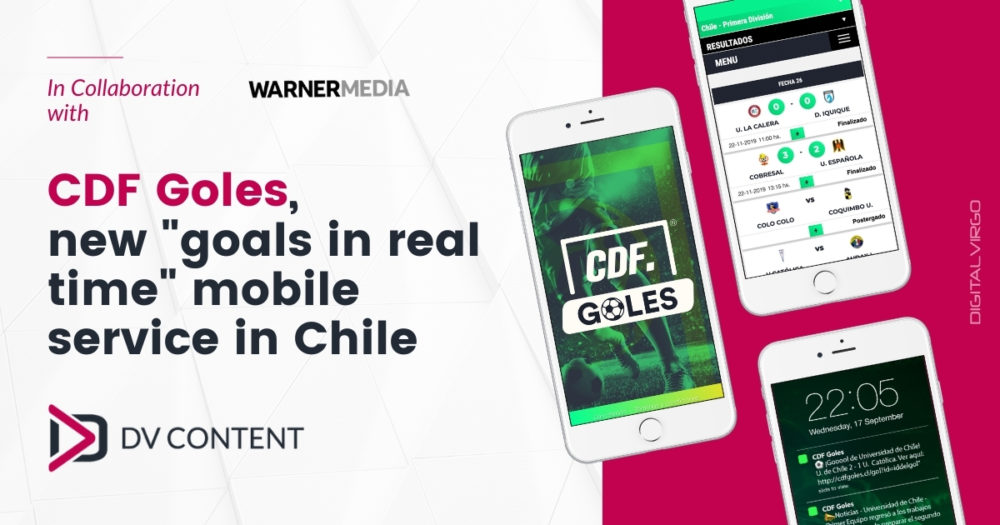 Digital Virgo and the famous broadcaster WarnerMedia Chile have signed an exclusive partnership for football content monetization. Our DV Content Team has launched CDF Goles, a premium service that allows users in Chile to experience goals in real time via their mobile phones.
Directly connected with the main Mobile Operators in Chile, CDF Goles is supported by Direct Carrier Billing, providing the Carriers' users with a comfortable way to pay for the service via its monthly bill.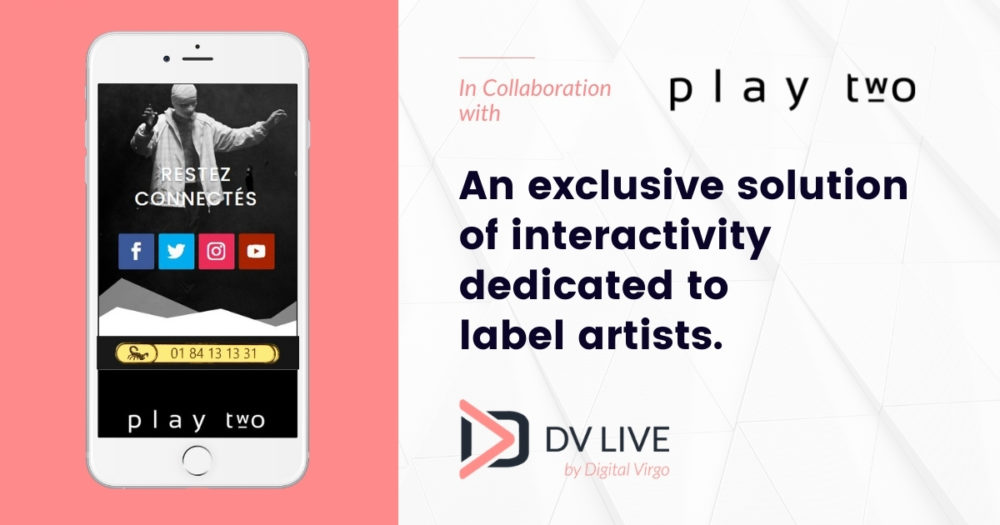 Digital Virgo continues its collaboration with the independent label PLAY TWO and organizes an innovative contest for the release of the new YUZMV'S EP – "6side".