First Carrier Billing implementation for Car Wash Payment System
For the first time, our Team in Poland integrated Carrier Billing for Car Wash Payment System – proof of the convenience of this payment method in innovative verticals such as this one.
The payment method has been integrated with Pango, a company that offers to users pay for both parking and car wash services via its mobile application.
From the beginning, the goal of our partnership was to expand the access to the App, so we recently started Carrier Billing integration for Pango's mobile parking payment service. After the successful integration, we expanded our partnership by implementing this payment method for its car wash payment system.
Alternative Payment Method provided by Digital Virgo
We integrated Carrier Billing through our DV Ticketing platform – a solution dedicated to the key payers of the urban mobility ecosystem.
Thanks to this integration, Play, Plus and Orange subscribers can now pay for both services easily and securely with their monthly mobile bill. Carrier Billing also allows faster checkouts by not requiring users' additional data such as bank details.
Apart from offering an optimized user experience, this payment method maximizes Pango's reach as it creates a direct link with new customers who don't have a credit or a debit card.
How users can pay for their Car Wash service via Carrier Billing?
Users can choose Carrier Billing payment method in the app settings. Once logged in and with the chosen payment method, they only have to complete a few simple steps to wash their car.
1.The user clicks on the car wash option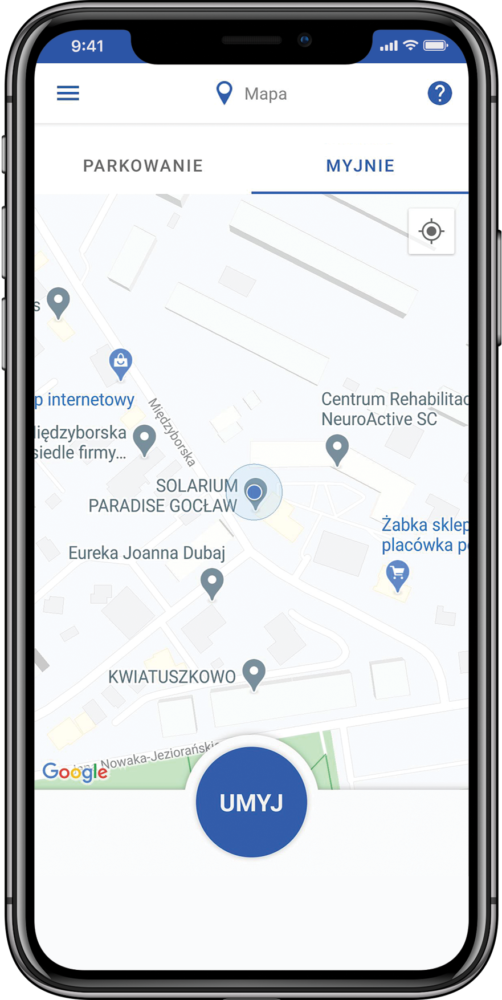 2.The user chooses the car wash station from the list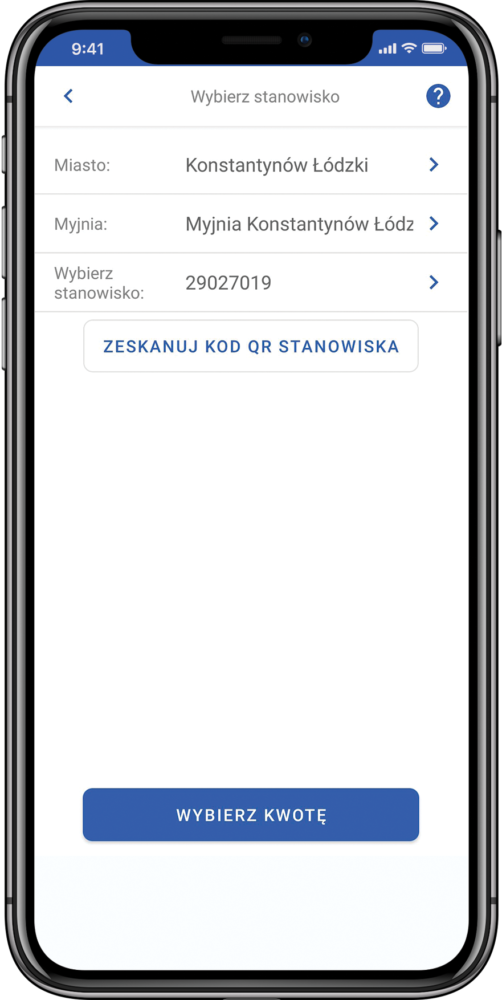 3.The user indicates the amount of money they want to spend on the service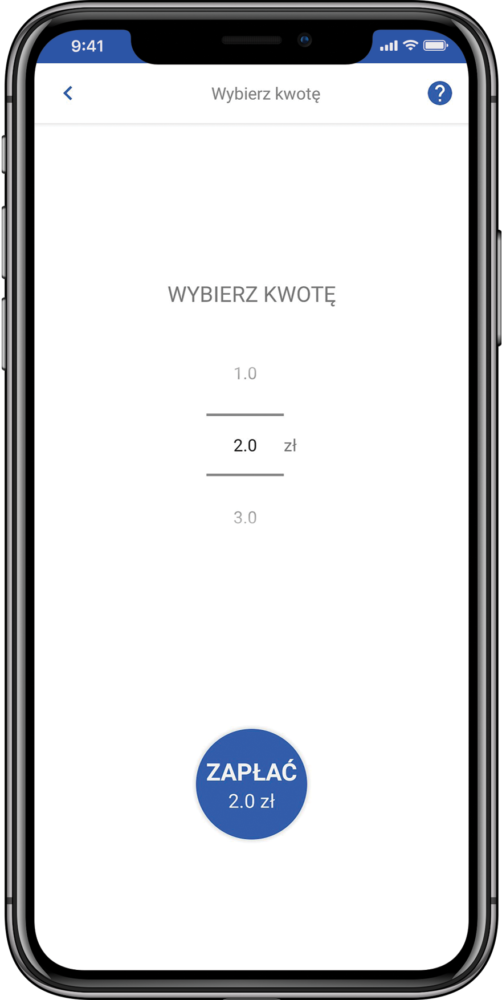 4.The user chooses the washing program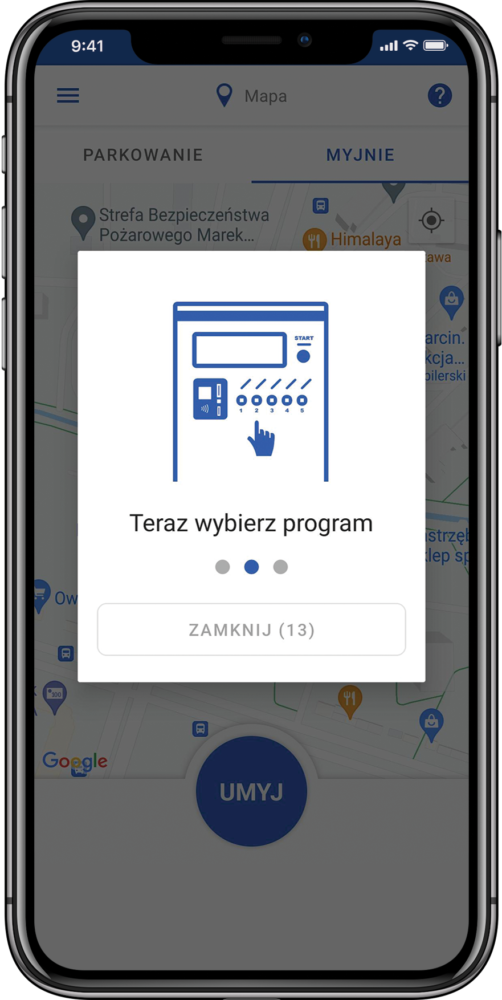 5. Everything is prepared to use the program! User can start washing his car!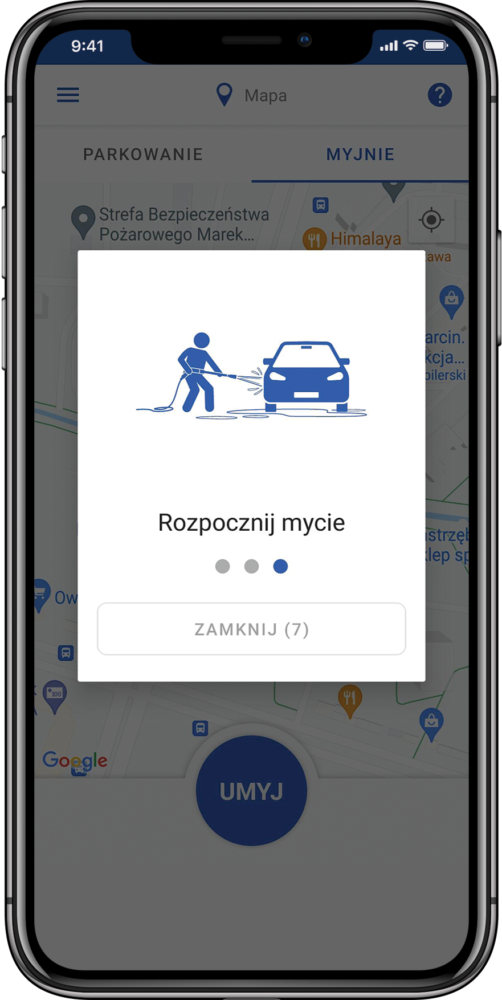 More about DV Ticketing
DV Ticketing purpose is to provide innovative turn-key solutions for urban mobility ecosystem.
In collaboration with three major Carriers in Poland, DV Ticketing expands the access to Pango services.
Are you interested in integrating DCB into your service or application? Contact our experts!