Digital Virgo
Investor Relations
Digital Virgo is one of the world's leading mobile payment specialists, implementing powerful monetization ecosystems for telecom operators and merchants, serving as a single destination for customers' mobile content, entertainment, and commerce needs. Digital Virgo deploys global strategies to optimize the payment that consider strategic aspects such as localization, monetization, digital marketing, customer care or regulatory & compliance framework. Digital Virgo's technological hub made of innovative platforms and tools enables them to respond to their partners' main challenges of scalability, complexity and security to drive their growth while improving their users' experience. With more than 2 billion connected users and operating in 40+ countries, Digital Virgo's global network of local offices allows them to roll out scalable and secure mobile commerce experiences worldwide.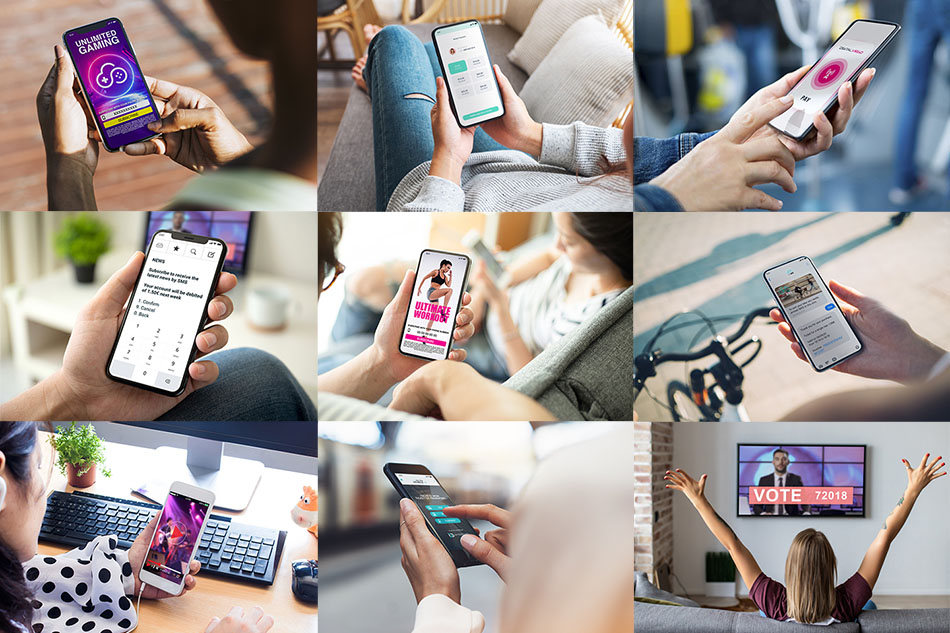 Read the latest updates regarding our plans to go public in partnership with Goal Acquisitions Corporation (NASDAQ: PUCK), a publicly-traded special purpose acquisition company.
Our investor presentation will be located here soon.