Movistar in Chile relies once again on Digital Virgo to position itself as a key player in digital entertainment through the launch of the new premium gaming & eSports service – Movistar GameClub Pass.
The new gaming platform created by Digital Virgo's DV Content teams, brings together exclusive eSports content, as well as videos of League of Legends, Counter Strike, Free Fire, Fortnite and other great titles, commented by the gamers of the moment. Movistar Chile users will be able to access and pay for the service quickly, securely and easily as part of their monthly mobile bill, taking advantage of Digital Virgo's Carrier Billing technology and solution.
The new premium service completes Movistar's gaming offering in Chile, which for years has been committed to the gaming and eSports ecosystem in the country. Movistar GameClub Pass will help the mobile operator increase the loyalty of its existing customers, as well as reach new users, reinforcing its position as a key player of gaming in Chile.
"For Digital Virgo has been a pride and pleasure to participate in the development of Movistar Gameclub Pass. We share Movistar's vision regarding the present and future of Gaming, and our conviction and commitment is to continue to evolve this service to meet the needs of the end user in such an innovative and changing environment as Gaming." said Fran Sanchez Ortega, COO Iberia & Latam of Digital Virgo.
The Gaming Opportunity for Carriers in Latam
According to a report by Newzoo, the global gaming market is expected to grow from $144.4bn in 2021 to $218.8bn in 2024 – total market CAGR +8.7% from 2019 to 2024.
If we look closely at the Latin American region, we see how the data supports the real gaming business opportunity for carriers. It is estimated that the number of total gamers in 2026 will be of 291.1 million, which is an increase of 13,56% in the whole region. While in Chile, the percentage of increase will be of 12,94%, passing from 8.5 to 9.6 million.
In addition to overall industry growth, mobile has established itself as the preferred device for gaming. In 2021, $93.2 billion was generated via mobile and $36.7 billion via PC.
The rollout of the 5G network is accelerating this growth. This network could enable faster download and upload speeds, satisfying consumers' growing desire for greater control over streaming quality outside the comfort of their home.
There is a natural link between gaming and eSports and Carrier Billing, as users' access and pay for gaming platforms from a single point quickly, easily and securely.
In addition to its advantages, Carrier Billing is a payment method that is perfectly adapted to the reality of Chile, a country where only 30% of the population has a credit card, while the majority owns a smartphone. A great opportunity for carriers to position themselves as a key player in the gaming ecosystem while driving new revenue streams.
Want to know more about the gaming ecosystems we create for carriers? Visit our website or contact us.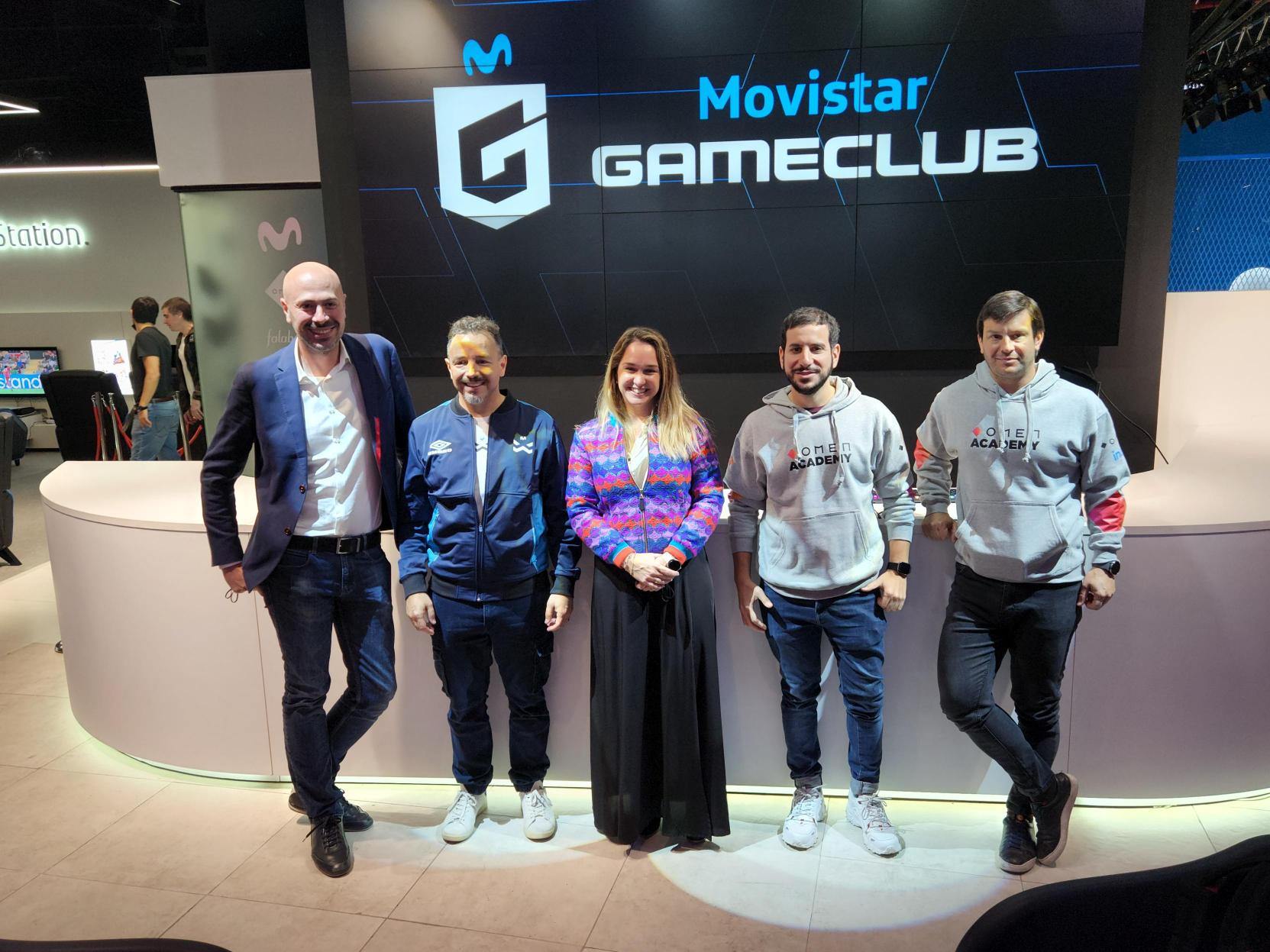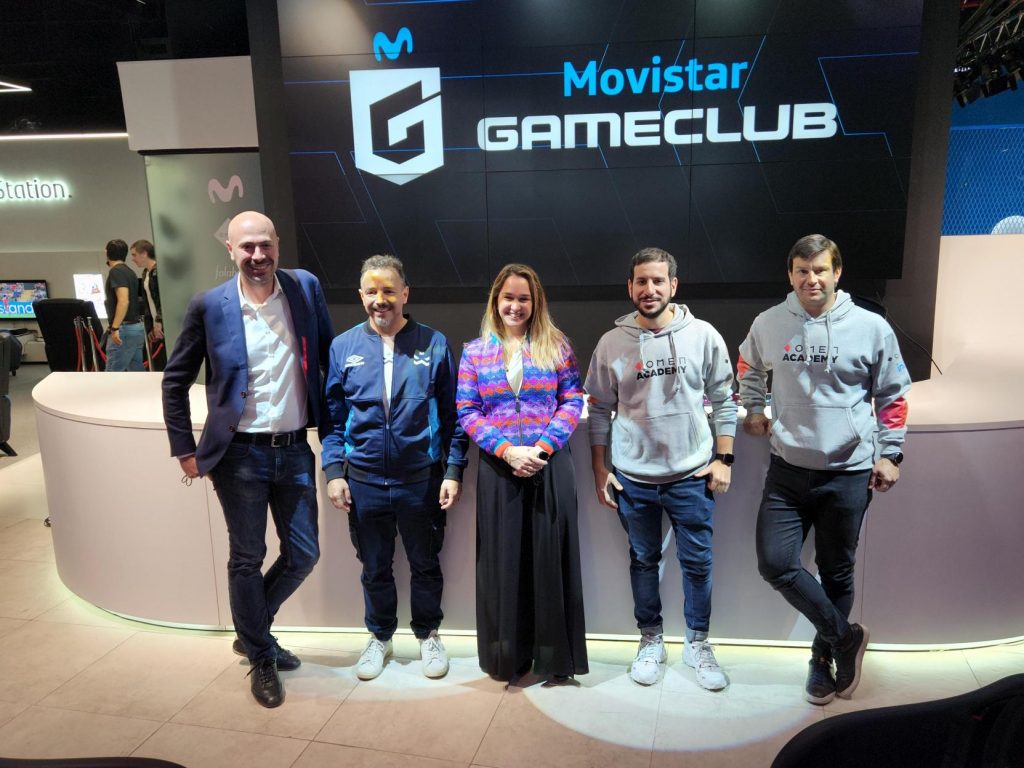 A closer look at Movistar Game Club in Chile
Movistar GameClub is a space that seeks to promote gaming and the eSports scene through tournaments, content generation and multiple activities that entertain and raise the level of the national gaming scene. It is a community that will grow, based on the synergies of Movistar Chile and Digital Virgo, together with that of gamers and influencers.
As part of its commitment to the gaming ecosystem, the 26th of May Movistar Chile organized an event to inaugurate its new physical location within the Movistar Game Club. A gamer arena with more than 1000mts2 and a capacity for 250 people, the space will have the most innovative technology to live an unparallel gaming experience.
From Digital Virgo, we accompanied Movistar Chile during this event, in which we took the opportunity to launch for the first time Movistar GameClub Pass.