Content - Audience - Ticketing
We optimize and enable Telecom Payment with a full range of monetization solutions dedicated to Merchants of goods and services. Our solutions are designed, created and developed to meet the specificities of Content Producers, Media and Professionals using Digital Ticketing. All our services natively include our next generation Telecom Payment solution, DV PASS.
Apps - Customer relation - Digital Ticketing - Interactivity - Loyalty
countries connected
to our solutions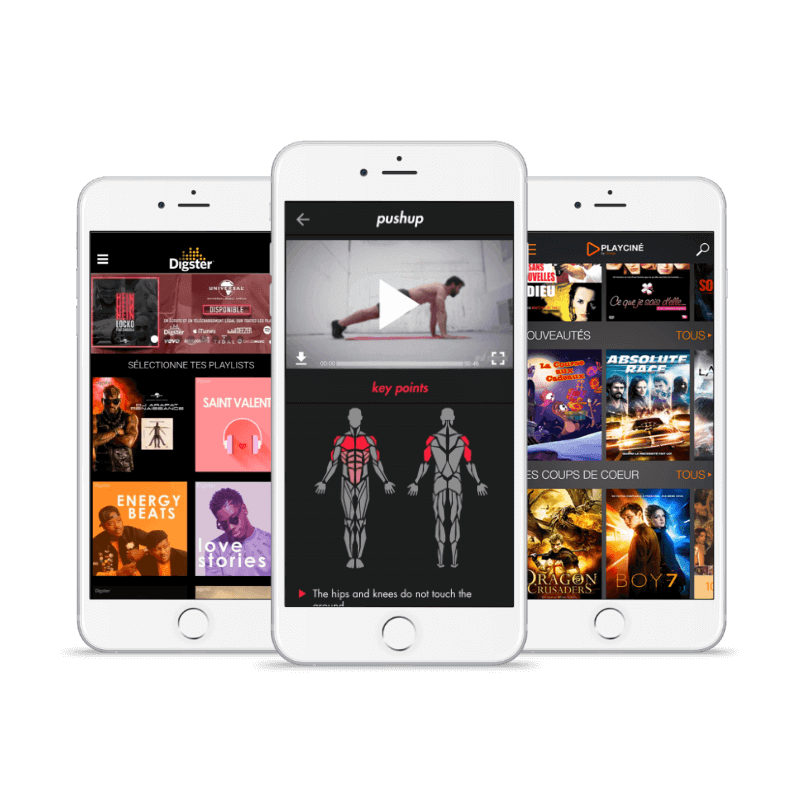 Apps and Content Services
We design and distribute Web Services and Applications in partnership with Content Producers (Universal, Trace, Sony, Canal + ..): Games, Music, Sport, Video on Demand (VOD)… Available online, our Products natively include the Telecom Payment solution, DV Pass.
Dedicated to
Content Producers
DV CONTENT brings together Digital Virgo's expertise in creating revenue-generating products and aggregating international and local content on multiple topics (Music, VOD, Games, Social Dating, Sport...).

DV LIVE gives the media the opportunity to monetize their audiences through interactivity programs.
The Media audience is invited to participate in games, votes or send dedications by SMS or using a premium rate telephone number. The solution is directly linked to the billing system of  Telecom Operators allowing a fast and easy payment adapted to interactivity programs.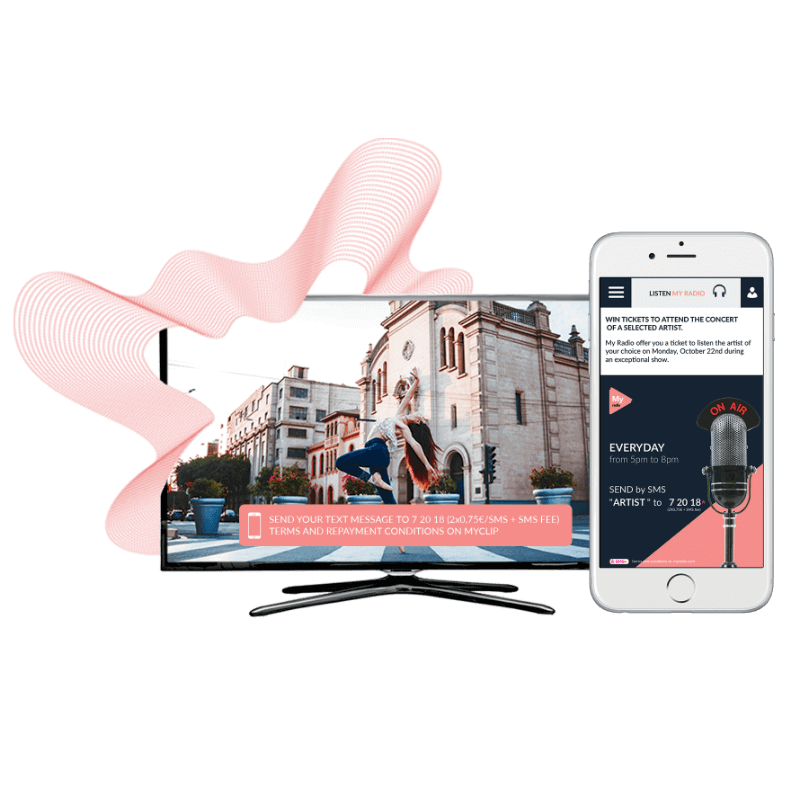 Dedicated to the Media
RADIO - TV - PRESS - ONLINE
Digital Virgo is not only involved in the technical implementation of the Monetization and Telecom Payment solutions, but also as an expert, in the management of global strategies (game design, regulations, CRM, prizees...).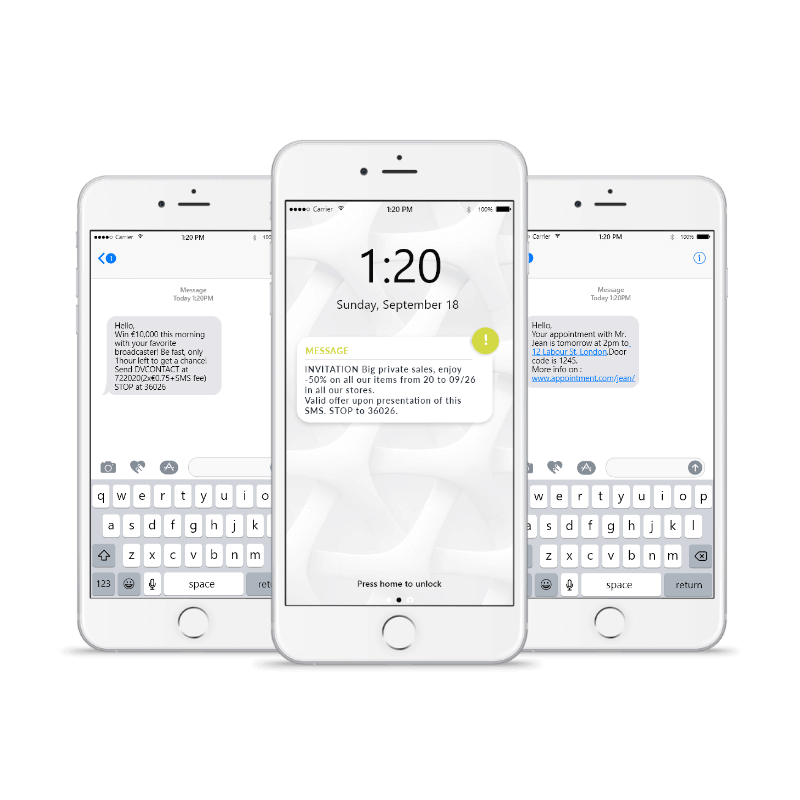 DV CONTACT monetizes the customer relation by offering dedicated tools: SMS Push, CRM, RCS, Call Tracking, ChatBots, Click2Call, Cloud Contact Center, IVR…
Digital tools designed for
customer relation
Solutions directly connected to Telecom Operators on a national and international level. Campaigns programming and monitoring via the web interface or the API connection.

Digital Ticketing via SMS
DV TICKETING is a technical platform that allows Merchants to monetize their goods and services with a Digital Ticketing system. End user pays through operator's invoice and a ticket on the customer's mobile phone allows him to access the service he has purchased. A simple, fast and secure payment method for the user that generates more sales for the Merchant.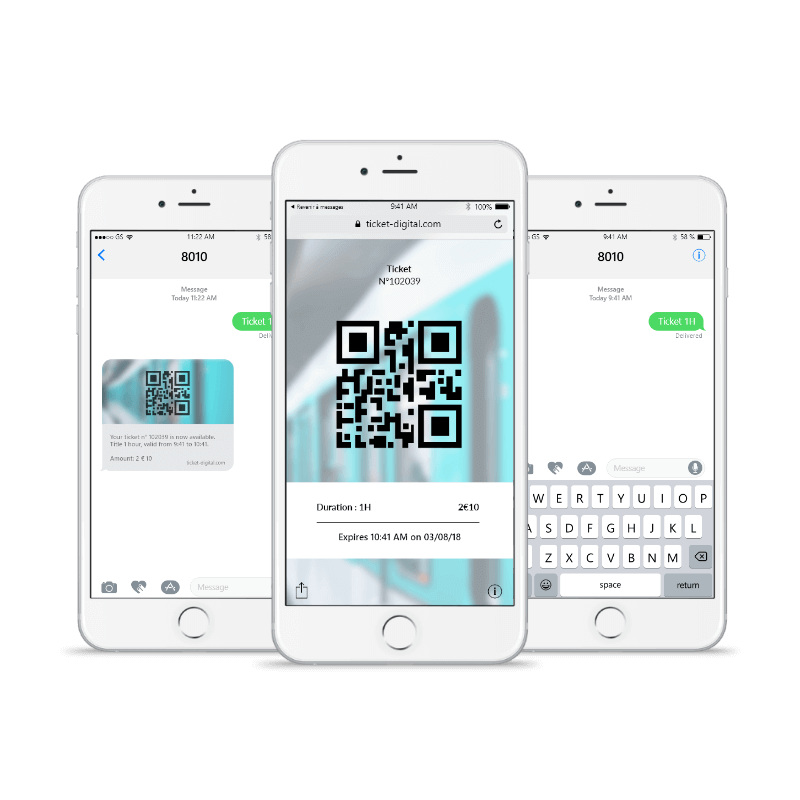 Dedicated to professionals
using Digital Ticketing
Municipalities, Transportation and urban parking companies: metro, tram, bus, parking... Rental companies: cars, utilities, bicycles, electricity terminals... Ticketing services: events, concerts, theater, festivals, clubs, locker rooms, cinema...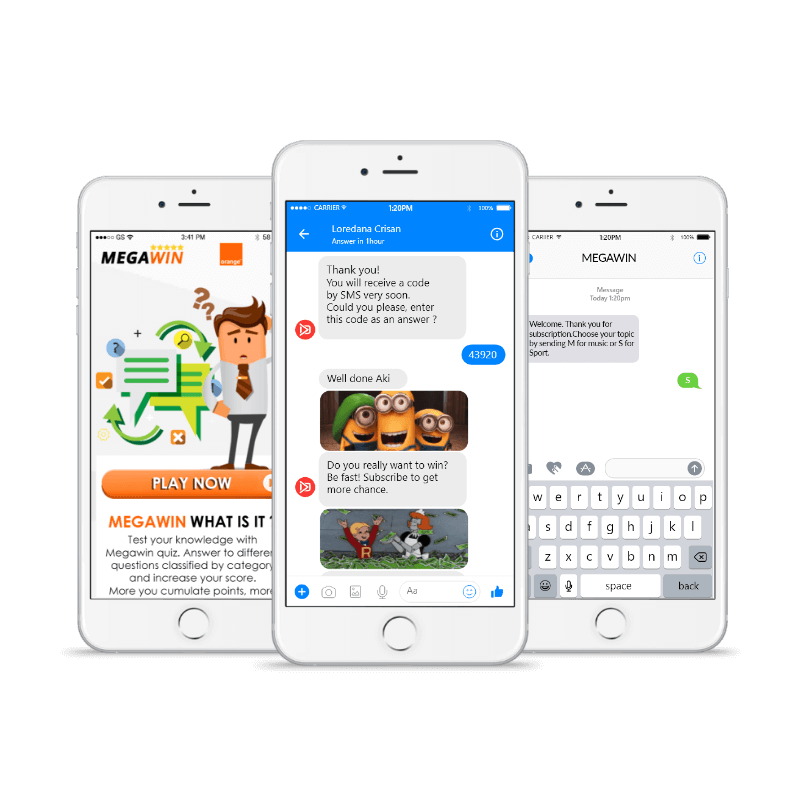 DV LOYALTY is dedicated to carriers operating in a prepaid environment. These programs acquire end users and strengthen customer loyalty.
The solution is designed as a game to which a customer subscribes. By playing, the user earns points that allow him to buy telephone credits and prizes in a dedicated gift shop.
Dedicated to Telecom Operators
in a Prepaid environment
Animate and retain your mobile customer base: Points programs, Auctions accessible on the e-commerce site, Coupon Codes, Gift shops...