Aware of the importance of social, societal and environmental issues, we view the "Positive Impact" approach as a moral obligation towards our employees and stakeholders. The Group has been actively pursuing a Corporate Social Responsibility (CSR) policy since 2018.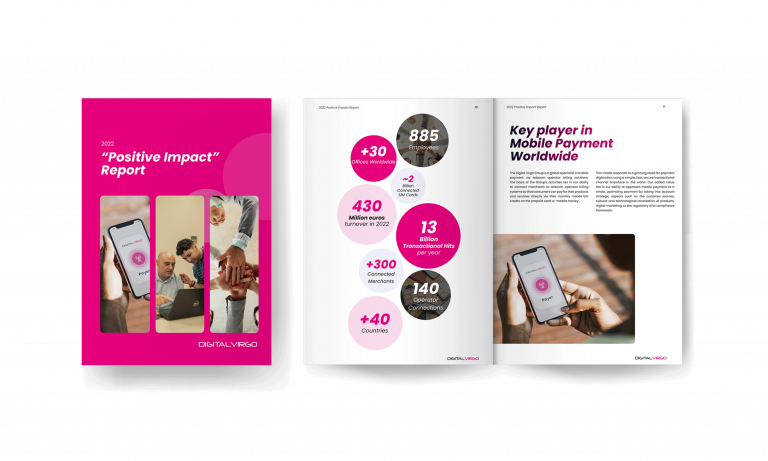 The Positive Impact priorities for the Group are as follows : Talent Management – Digital Innovation – Financial Inclusion – Ethics – Security.
You can read the full Report by clicking on the link below.