We are Global, We are Local
We are Digital Virgo
Our footprint is international
Our expertise is driven by local teams
Our DNA is 100% digital
Created in 2008, Digital Virgo Group is one of the world's leading specialists in mobile payment via Telecom Operator's billing solutions. By connecting Merchants to Carriers, we address the growing need for the digitalisation of payment by using a simple, fast and secure transactional channel available anywhere in the world.
Your Business Growth Partner
€ Million
of revenue (2021)
Equality Index
Men / Women (2021)
Bring the most of Mobile Payment Strategies
For more than 10 years, the Group has been supporting its clients, Telecom Operators and merchants, in the deployment, integration and optimization of mobile payment solutions.
Scalable and secure Mobile Commerce experiences worldwide
France - Russia - Morocco - Egypt - Turkey - Italy - Spain - Portugal - Greece - UAE - South Africa - Algeria - Tunisia - Ivory Coast - Cameroon - Senega - Brazil - Argentina - Lithuania - Poland ...
Our Certifications & Awards
Digital Virgo is regularly highlighted as a key player in the telecom ecosystem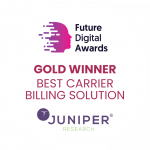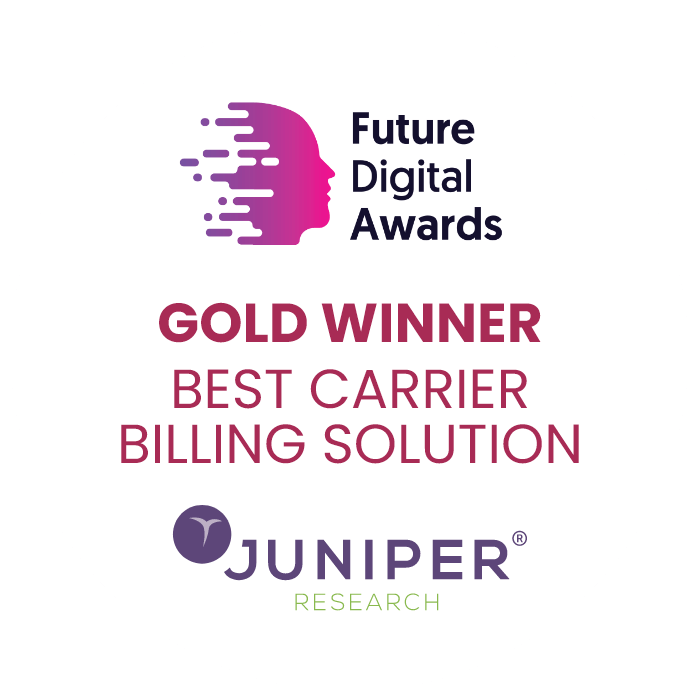 Best Carrier Billing
Solution 2022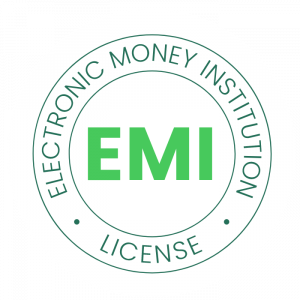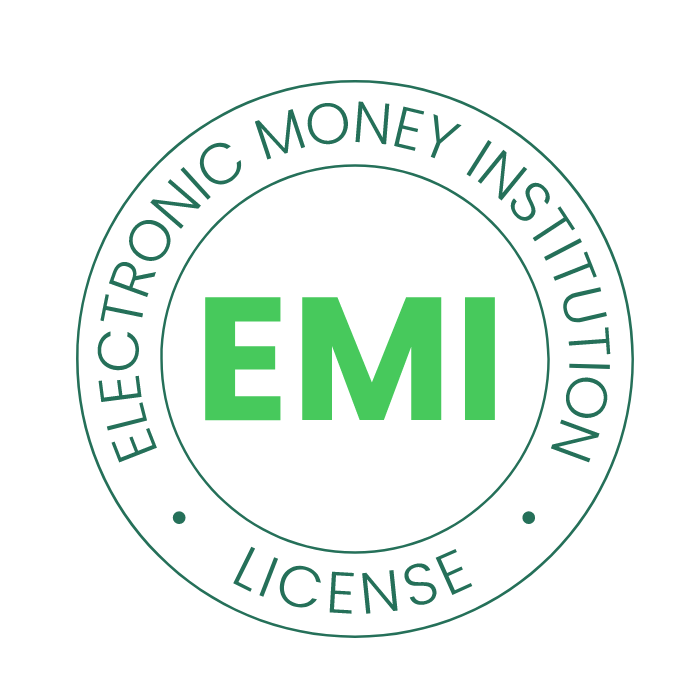 Electronic Money Institution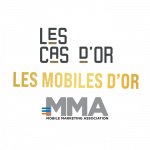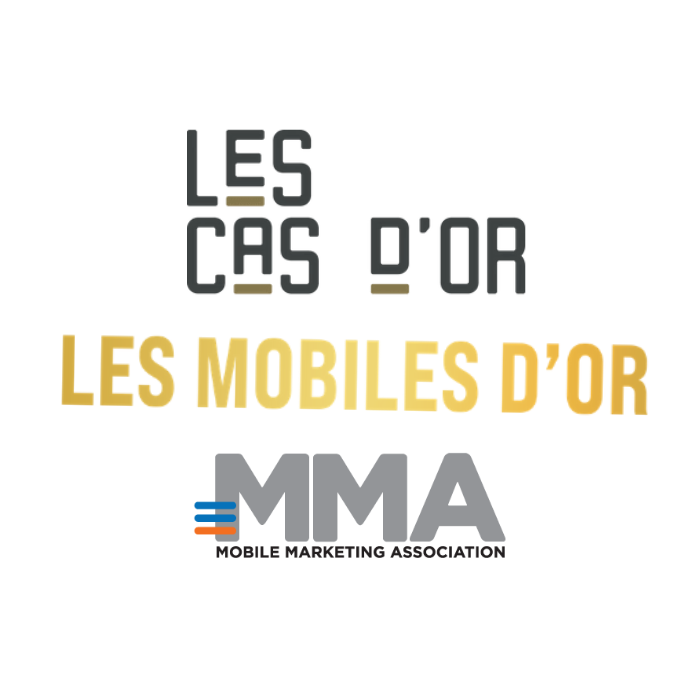 Mobile Payment
Award 2021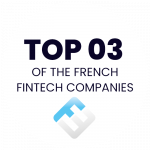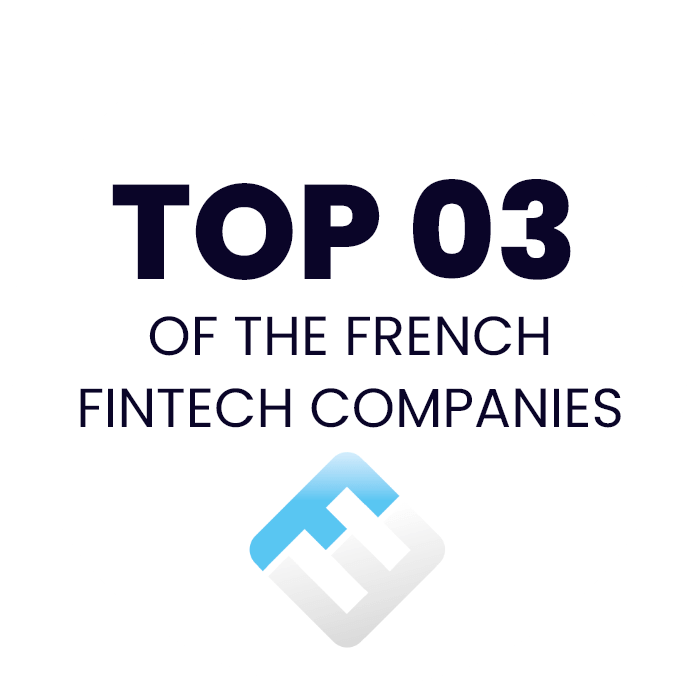 Top 03 French
Fintech Companies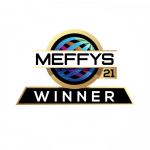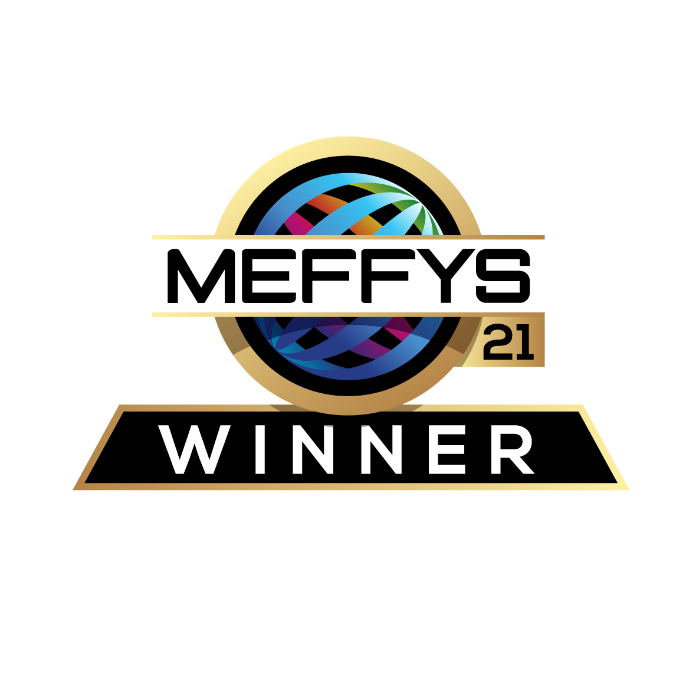 Mobile Monetization Award 2021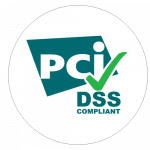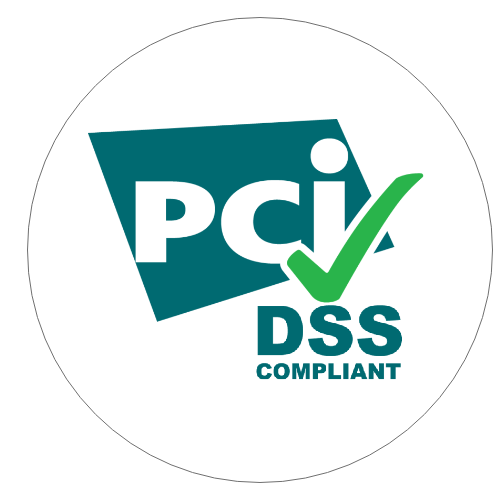 PCI DSS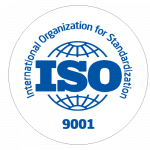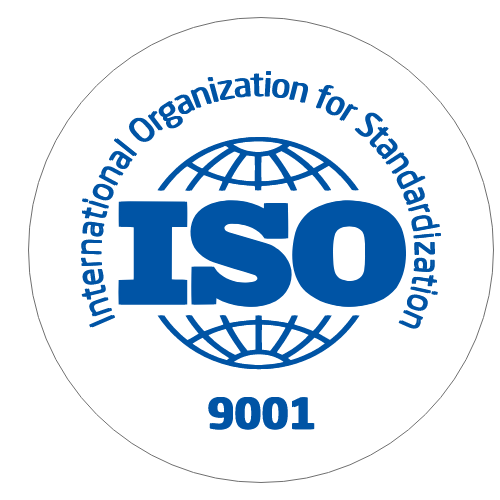 ISO 9001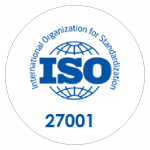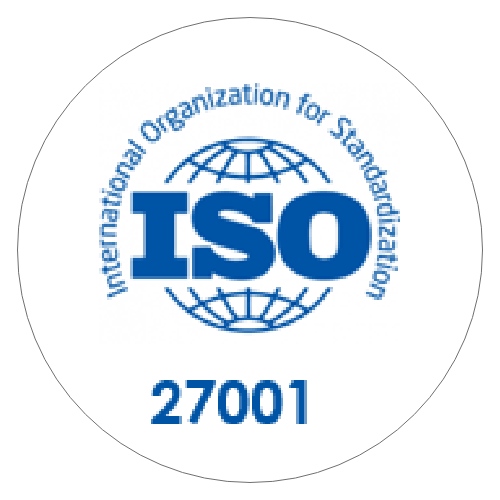 ISO 27001
Global strategy and interconnected solutions
All digital marketing solutions rolled out by our teams are complementary and interconnected with each other. The performance of our services is based on three key pillars: 100% ROI-focused advertising, digital products driving traffic and payment solutions generating revenue.
The widest range of the market solutions
Focused on cultural, legal and technological adaptation​
Distributing, publishing and monetizing digital services regardless of the countries' where we operate technological level is a prerequisite for Digital Virgo. All our solutions are designed and created to meet our clients' technical and cultural specificities.
THINK GLOBAL - ACT LOCAL - BE DIGITAL​