Premium SMS, payment is as simple as a Text Message
Universal multi-operator payment solution to monetize your content by simply sending an SMS. Provide quick access to your goods with an efficient mobile billing method – users are charged for the sending of a premium-rate text message via their phone bill.
The perfect mobile payment for micro-transactions
Pay by Text, a convenient and fast way to pay by just sending an SMS
Premium SMS via phone bill is one of the most-used methods worldwide for micro-transactions.
Entertainment and Media (polls, contests, TV games…). 
Ticketing (parking, transport, shows, museums…). 
Charity and Donations.
Premium SMS simplifies the way to pay for a service. A fast and easy micro-payment system available worldwide.
Premium SMS Checkout Flow
pay in less than three steps without the need to provide banking details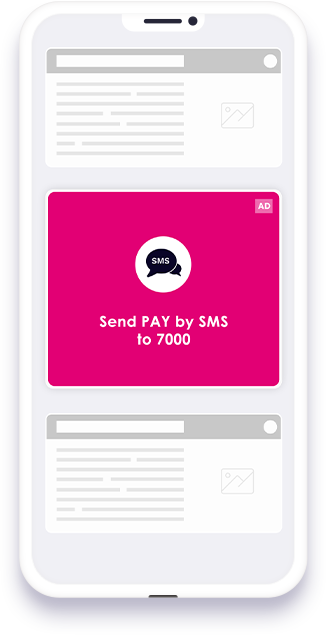 The user receives an SMS to pay for certain digital content or service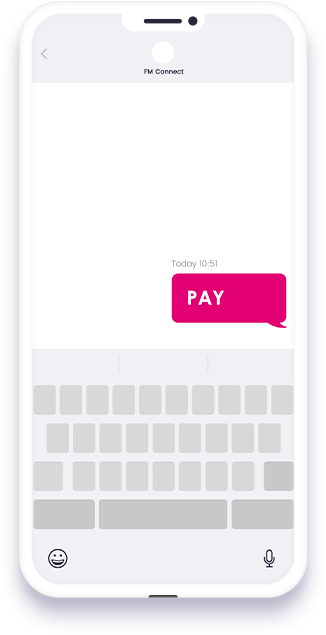 The user sends an SMS to a premium rating short code for additional cost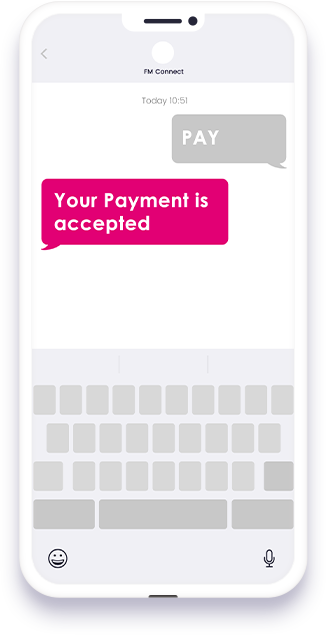 The user receives confirmation and now can benefit from the service
The Benefits of Mobile Payment via Pemium SMS
For Telcos, Merchants and Users
You are a merchant who wants to onboard sms payment?
Discover how to activate Premium SMS via a single API alongside our innovative Mobile Payment solutions for Merchants.
You have a question about Premium SMS?
We have an answer.
Most of the time, users buy Digital Services with Premium SMS (contest, pull, voting, ticketing, charity, donation …).
Premium SMS Payment is secure as it doesn't require the user to share any sensitive data or banking information.
Premium SMS is a universal payment method available worldwide. The user only needs a mobile device with a SIM card to complete the payment.