Making the Most of Mobile Payment with Alternative Payment Methods
We are excited to announce the next step in our growth: going public with Goal Acquisitions Corp. This milestone will allow us to expand our payment offerings, invest in premium content and continue to democratize access to mobile entertainment and commerce, especially as we reach North America and other markets
Since 2008 …
+ 65 Billion Transactions
In + 40 countries Worldwide
We implement powerful monetization ecosystems for telecom operators and merchants, addressing mobile payment in its entirety: transactional but also in terms of customer journey. We deploy global strategies to optimize the payment that consider strategic aspects such as localization, monetization, digital marketing, customer care or regulatory & compliance framework.
DIRECT CARRIER BILLING & MOBILE MONEY
Digital Virgo, a Leading Global Mobile Entertainment and Commerce Network Partnered with the World's Largest Telco Companies, Will Go Public via Business Combination with Goal Acquisitions Corp.
Connecting Merchants to Mobile Operators Worldwide
Abidjan - Aix-en-Provence - Athens - Bratislava - Buenos Aires - Cairo - Cape Town - Casablanca - Dakar - Douala - Dubai - Florence - Istanbul - Lagos - Lisbon - Lyon - Madrid - Mexico - Milan - Moscow - New York - Paris - Rome - São Paulo - Tunis - Vilnius - Warsaw
Discover some of our latest achievements
DCB platform - connections - White label services - Market place - digitalization - digital marketing
Follow us on our Blog & Social Media Platforms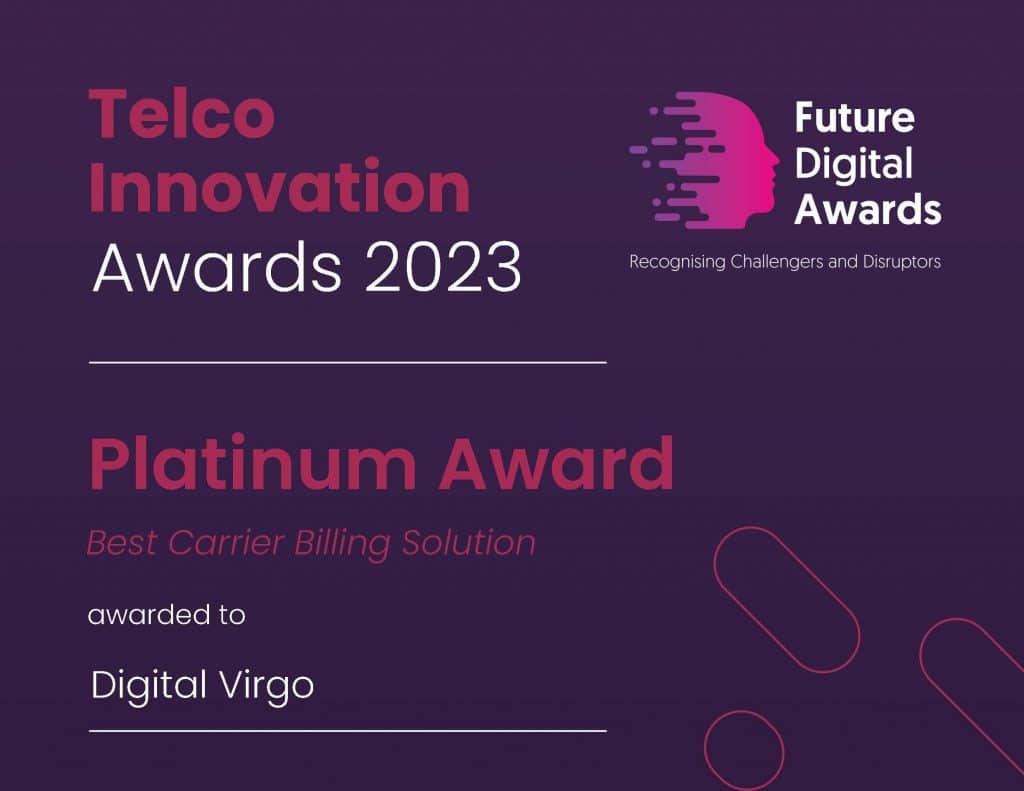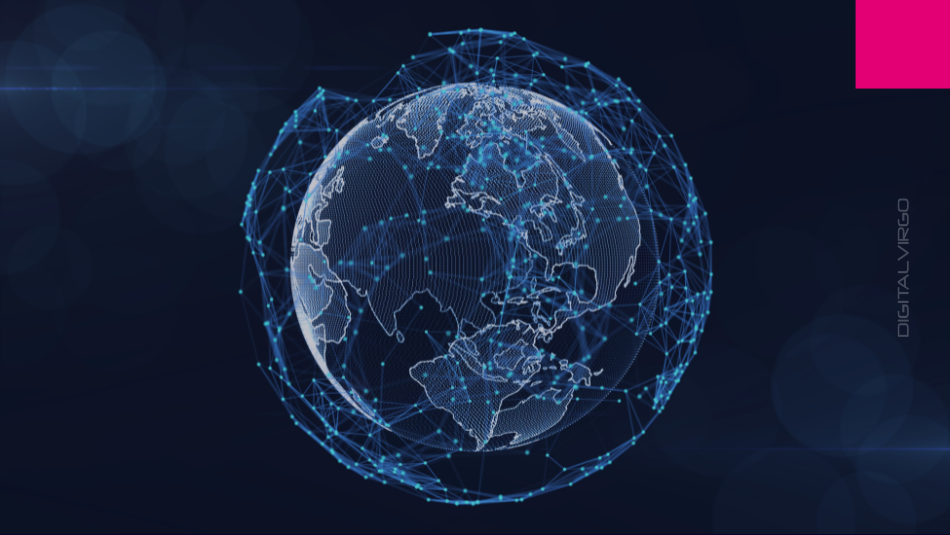 How Performance in the Telecom Payment ecosystem is empowered by Data…
Today, following the increasing smartphone penetration rate, Telecom Payment has become one of the most deployed payment methods in the world. The rise of Data centric analysis has impacted performance and risk management and plays an increasingly important role in the ecosystem.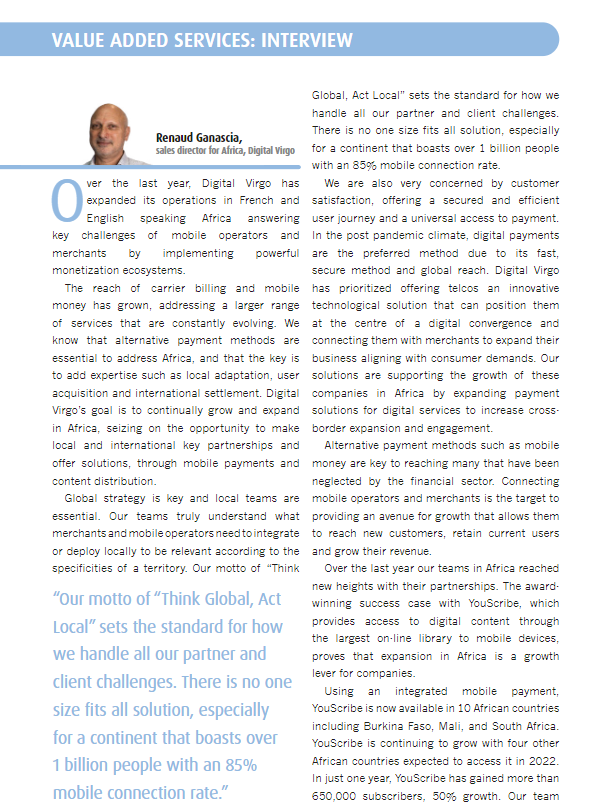 African Wireless Communication Yearbook 2022 – Article by Renaud Ganascia
Our sales director, Renaud Ganascia, was featured in the trade publication African Wireless Communications Yearbook 2022. In the article, Renaud discusses Digital Virgo's place in the alternative mobile payment ecosystem in Africa with the benefits and challenges that comes along with it. The demand for…