Making the Most of Mobile Payment with Carrier Billing Strategies
Since 2008 …
+ 55 Billion Transactions
In + 40 countries Worldwide
We implement powerful monetization ecosystems for telecom operators and merchants, addressing mobile payment in its entirety: transactional but also in terms of customer journey. We deploy global strategies to optimize the payment that consider strategic aspects such as local adaptation, monetization, digital marketing or regulatory & compliance framework.
DEVELOP MOBILE PAYMENT WORLDWIDE WITH CARRIER BILLING
Connecting Merchants to Mobile Operators Worldwide
Abidjan - Aix-en-Provence - Athens - Bratislava - Buenos Aires - Cairo - Cape Town - Casablanca - Dakar - Douala - Dubai - Florence - Istanbul - Lagos - Lisbon - Lyon - Madrid - Mexico - Milan - Moscow - New York - Paris - Rome - São Paulo - Tunis - Vilnius - Warsaw
Discover some of our latest achievements
DCB platform - connections - White label services - Market place - digitalization - digital marketing
Follow us on our Blog & Social Media Platforms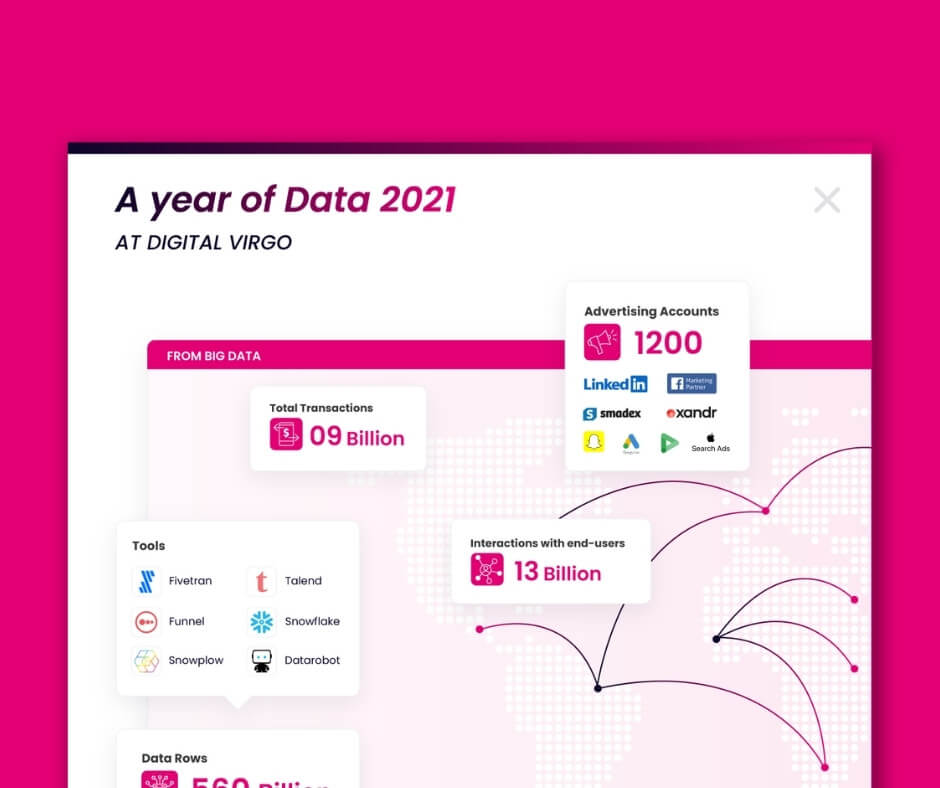 A year of Data at Digital Virgo
In 2021, Digital Virgo teams have collected and managed 9 billion transactions and 560 billion lines of data. Discover how we make the most of mobile payment by analyzing and transforming these data to drive revenue for our partners, telcos and merchants.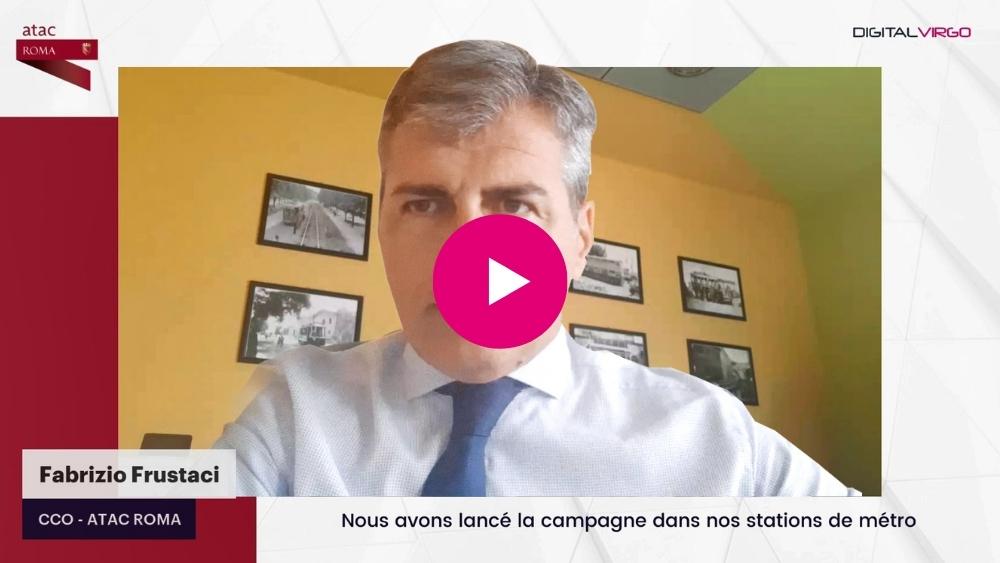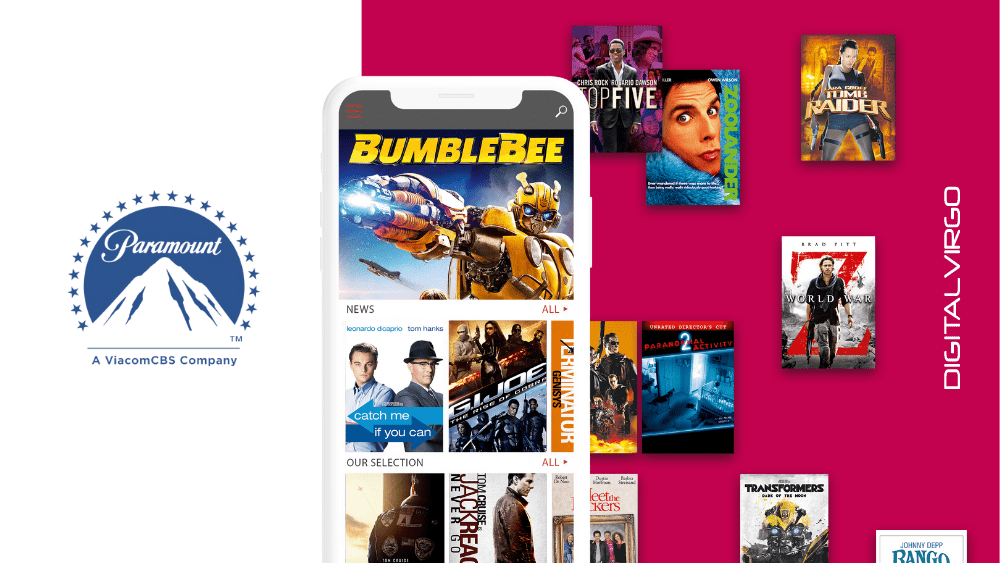 Upgrading our offer for Telcos with Paramount Pictures
A new licensing deal with Paramount Pictures opens new opportunities to strengthen our offer for Telcos, providing access to additional premium quality movies with our PlayVOD service. Mission: Impossible, Transformers, Star Trek… and many other blockbusters are joining our catalog of movies, offering outstanding entertainment…