Telecom Payment · Monetization · Digital Marketing
Trusted Partner for Telecom Operators
8 billion mobile subscriptions
worldwide: we connect Merchants
to Telecom Operators.
Growth booster for Merchants
We roll out Performance-based
Digital Marketing campaigns
for our clients.
Content, Audience, Ticketing Monetization via Telecom Payment
supported by Performance-based Digital Marketing.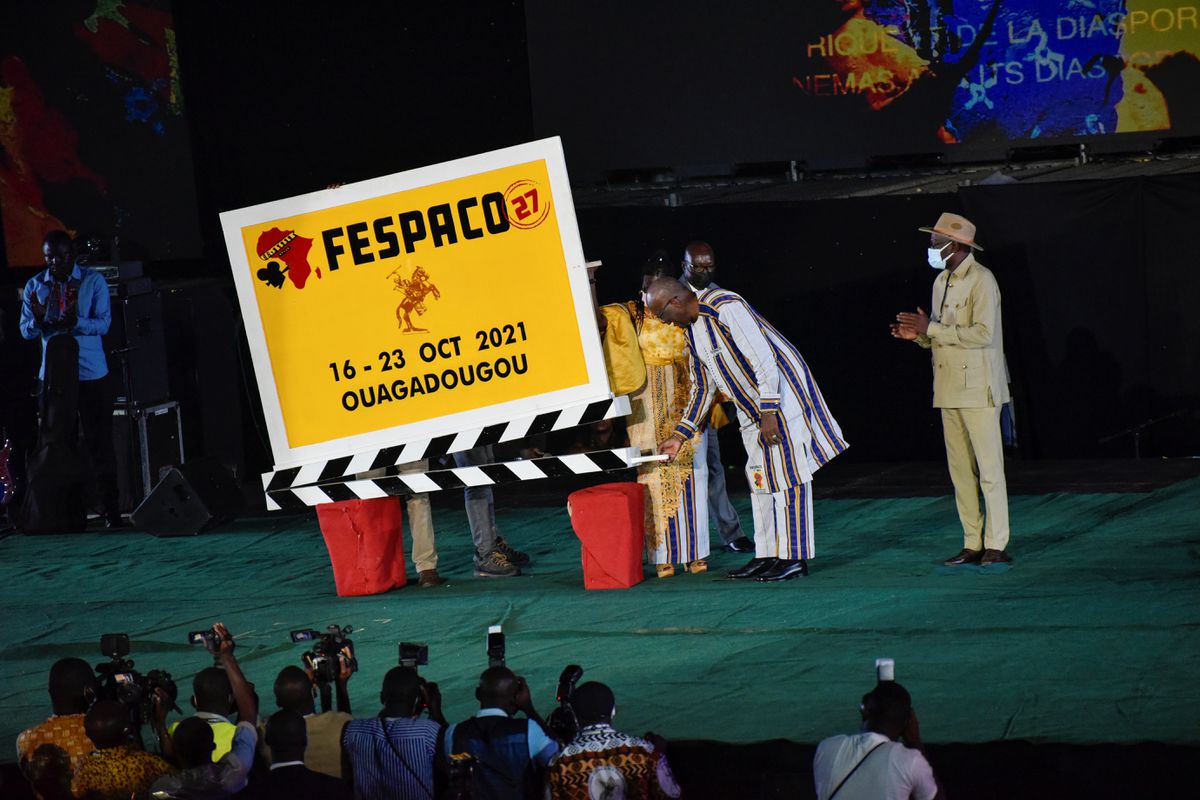 We invite you to read Reuter's article, where our Country Manager Ibrahima Kane talks about the potential of the African video-on-deman market with our content services bundles.
Read more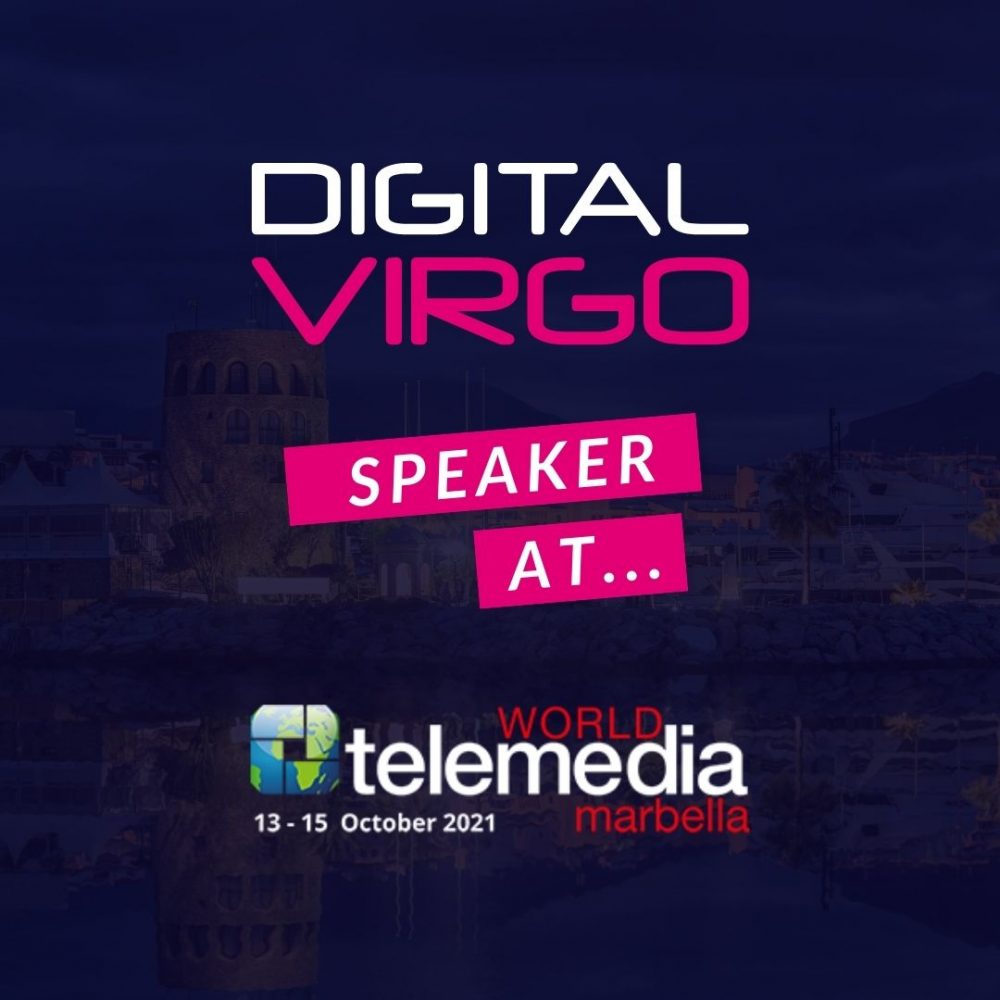 Thank you for those who have joined World Telemedia event in Marbella last week. The event was a success – our team shared their expertise in the dedicated sessions and had opportunities to exchange with the key players in mobile payment ecosystem. For those who have missed it – we have prepared the replays for you!
Read more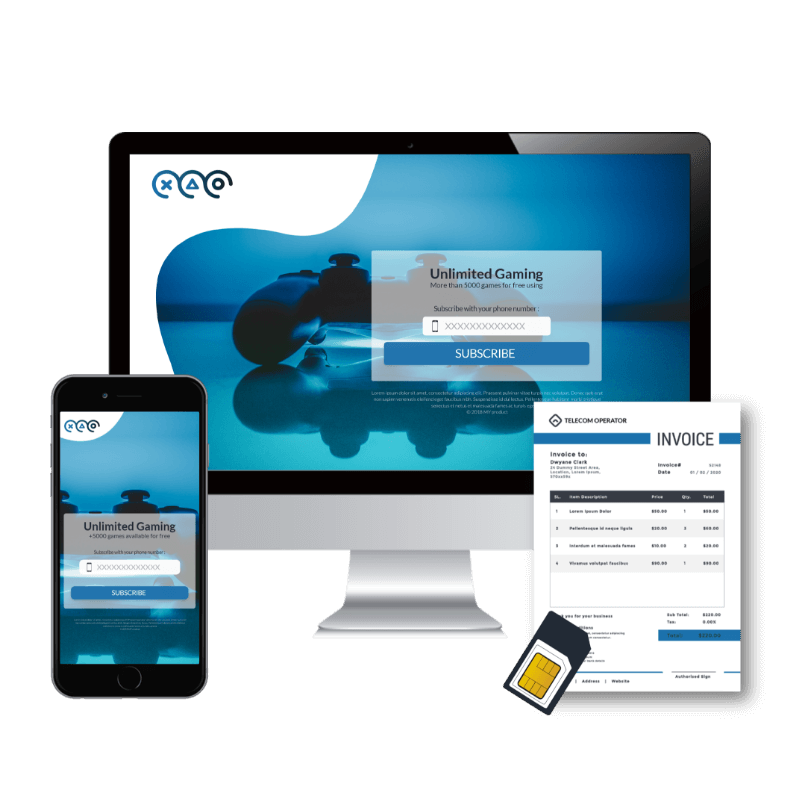 DV PASS connects Merchants to Telecom Operator's billing system thanks to a new generation enabling platform. It gives the opportunity to pay goods and services via phone bills or prepaid SIM cards …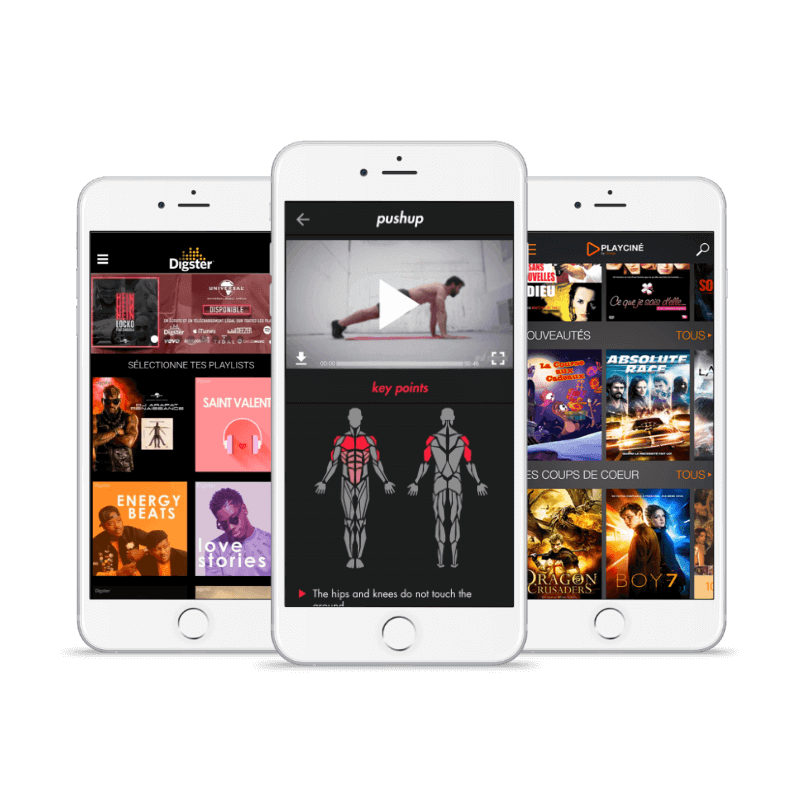 DV CONTENT monetizes Merchants' digital content (Universal, Trace, Vivendi…) by creating or distributing apps and web services: games, music, sport or video on demand …
Apps and Content services
Solution dedicated to content producers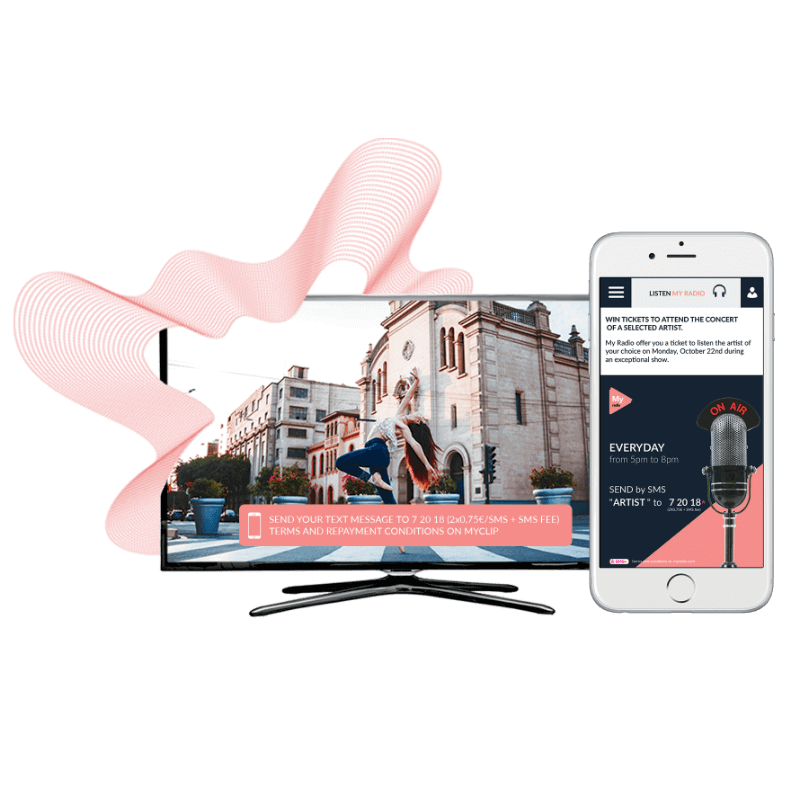 DV LIVE gives the Media the opportunity to monetize their audiences through interactivity programs. 
Radio - TV - Press - Online
Live interactivity dedicated to the Media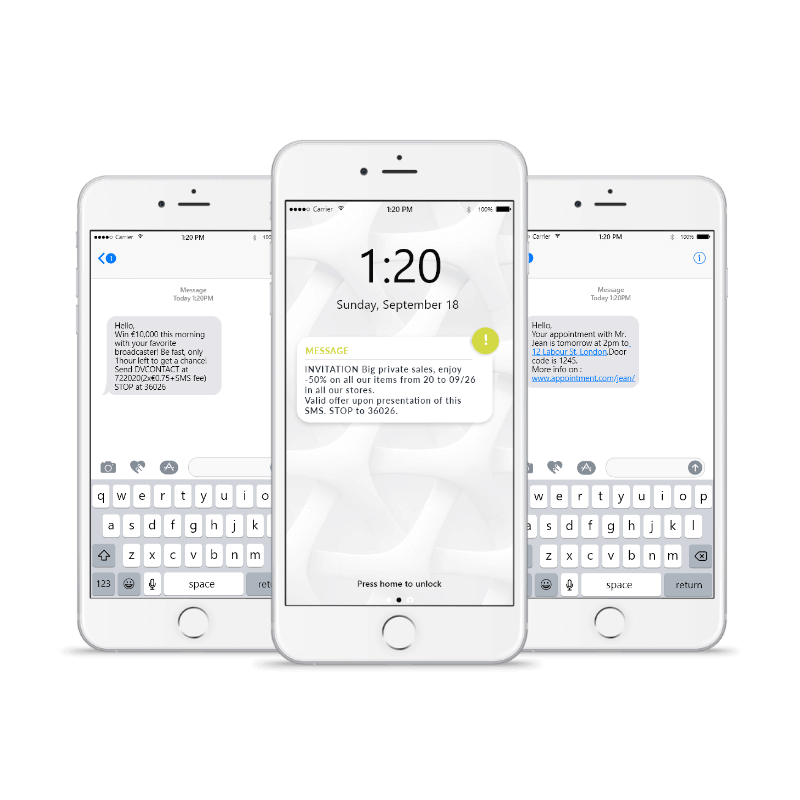 DV CONTACT offers a set of digital tools for the Customer Relations management: Premium SMS, RCS, CRM, Call Tracking, ChatBots, Click2Call, Cloud Contact Center, IVR …
Database management and Monetization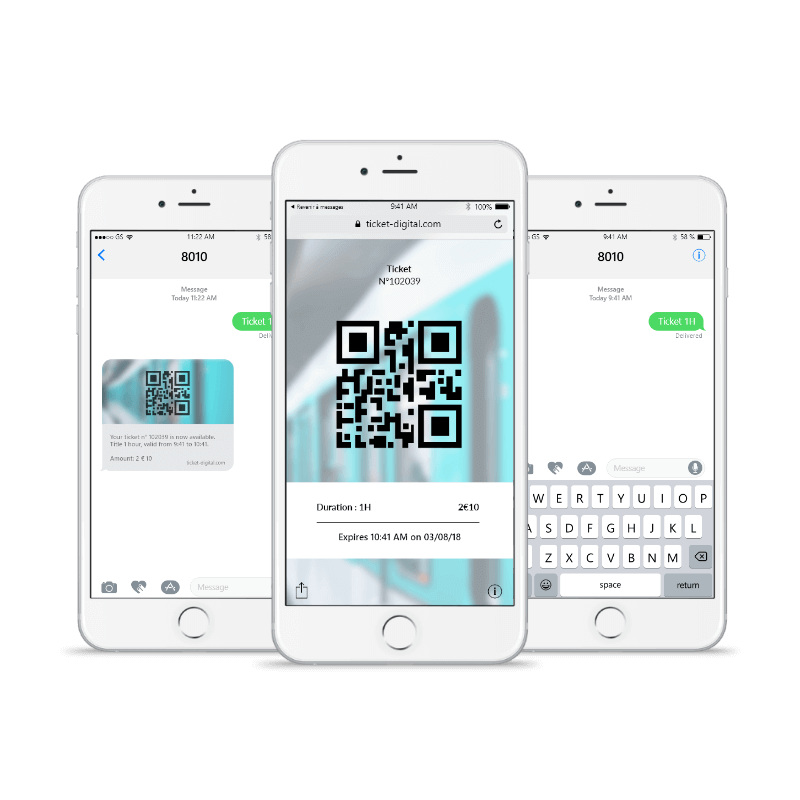 DV TICKETING is a technical platform dedicated to companies using SMS and carrier billing for Digital Ticketing.
Ticketing via SMS
Urban convenience - Parking - Transport- Events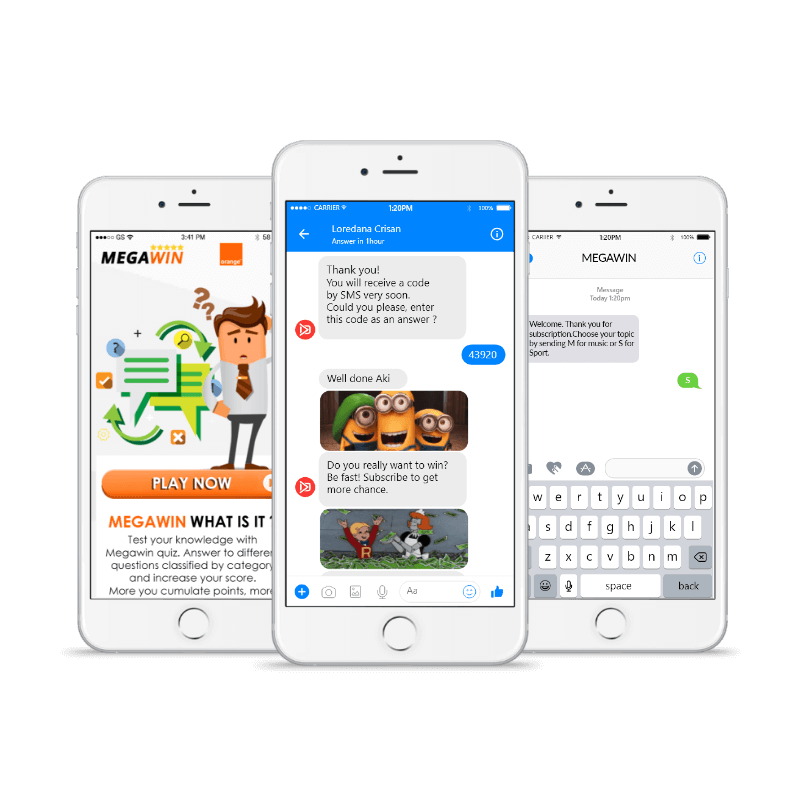 DV LOYALTY is dedicated to carriers operating in a prepaid environment. These programs acquire end users and strengthen customer loyalty.
Dedicated to Telecom Operators in Prepaid environment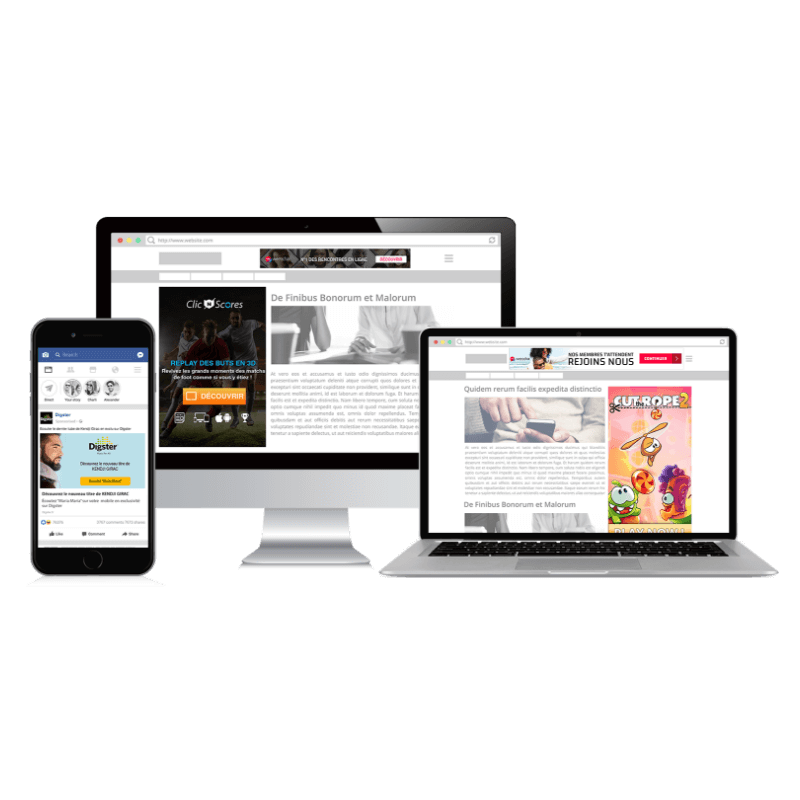 To maximize traffic and revenue, Digital Virgo combines performance-based digital marketing tools with its monetization solutions. This 100% ROI-focused expertise is also provided to companies outside the telecom sector under the Addict brand.
Search - Display - SEO - SMO - ASO ...