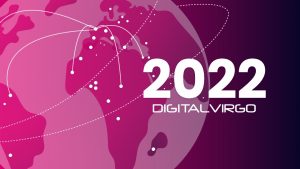 2021 year for us was all about building stronger connections – not only with our clients but also with our teams worldwide. Thanks to new partners who joined our adventure and to you, who follow us on this journey – we are more than 36 000 on LinkedIn now!
We are ready for 2022 – more events, more innovative projects and more expertise on the latest Carrier Billing trends.
Making the Most of Mobile Payment in 2022!
Read more