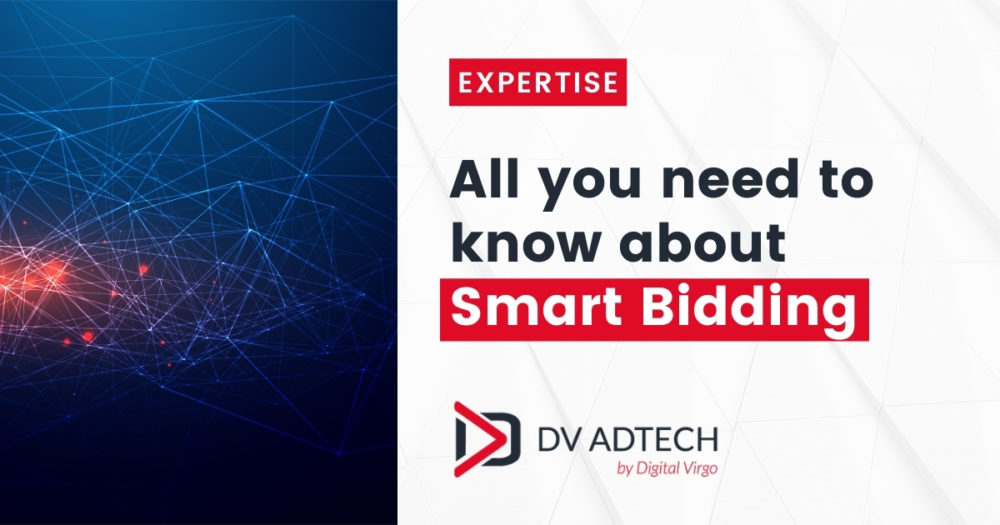 In order to promote the products and services we distribute for Carriers and Merchants, our DV AdTech team manages more than €100M in media buying every year. User acquisition is an essential lever to generate revenues and increase its user base.
Overall, it's an important part of our Global Strategy offer made of Telecom Payment, Monetization and Marketing.
Our acquisition goes through several levers on which we broadcast campaigns: Facebook, Google, Programmatic, Affiliates… But today we are highlighting our expertise on Google Smart Bidding and its ability to adjust the bidding of different ads.