Meet our team at AfricaCom 2022
8, 9 and 10 November
Cape Town, South Africa
Register to schedule a meeting with
our experts during the event
Meet us
at the hall 2
and

Stand C40
Come visit us at the Africa Tech Festival, AfricaCom! Learn about the latest news on carrier billing, discover Digital Virgo and our place in the digital ecosystem.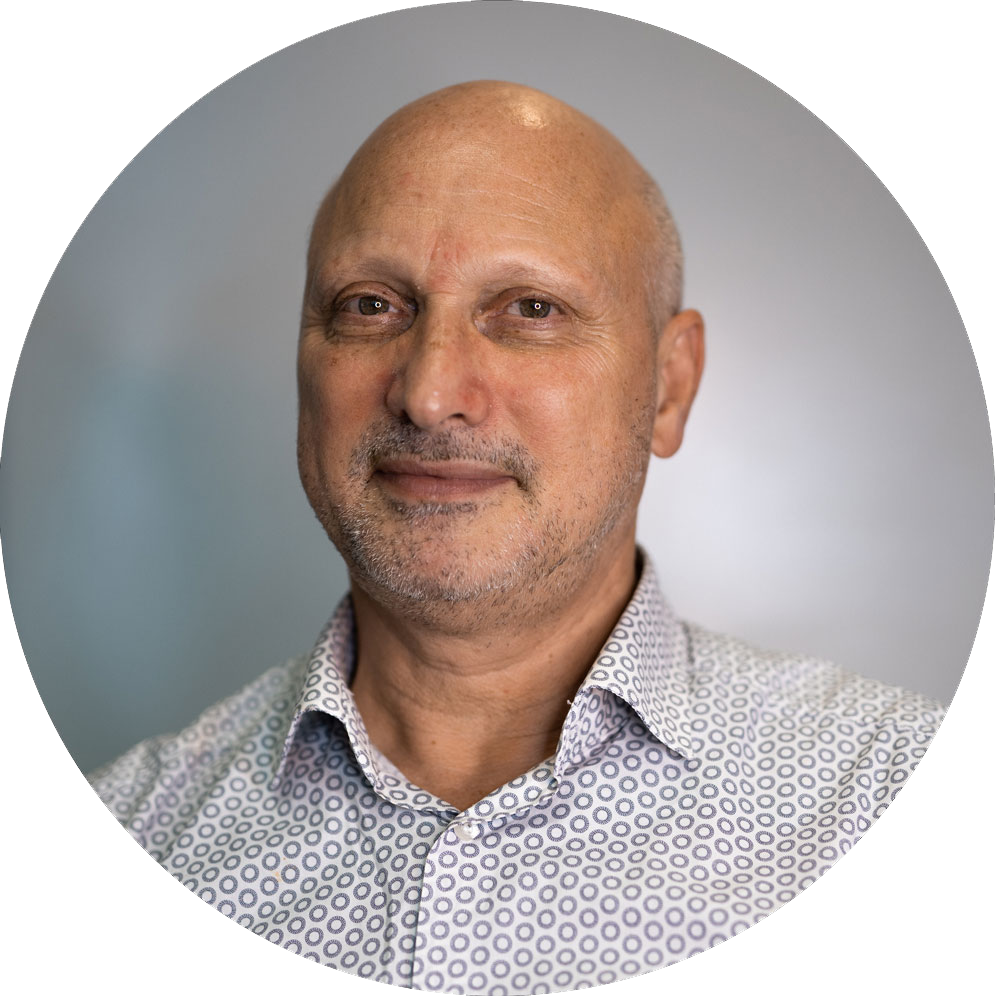 Renaud Ganascia
head of b2b sales
Africa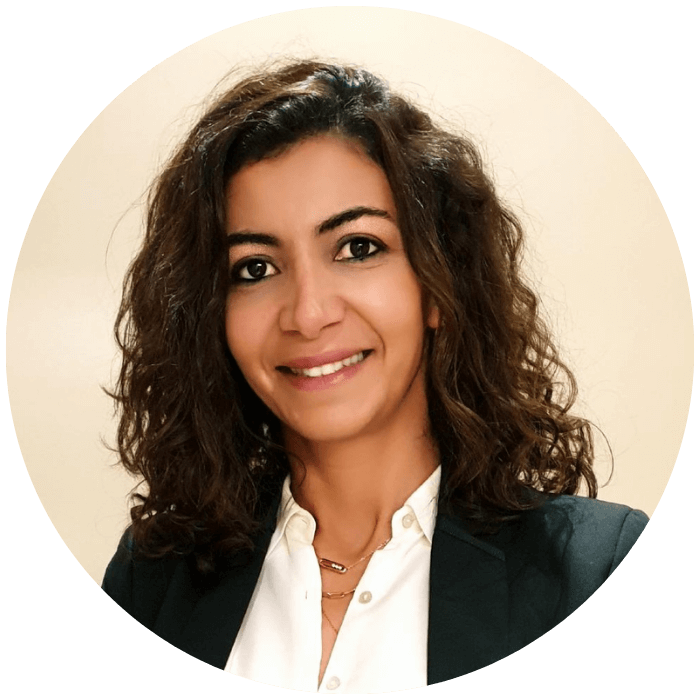 Mounia Terhzaz
General Director
africa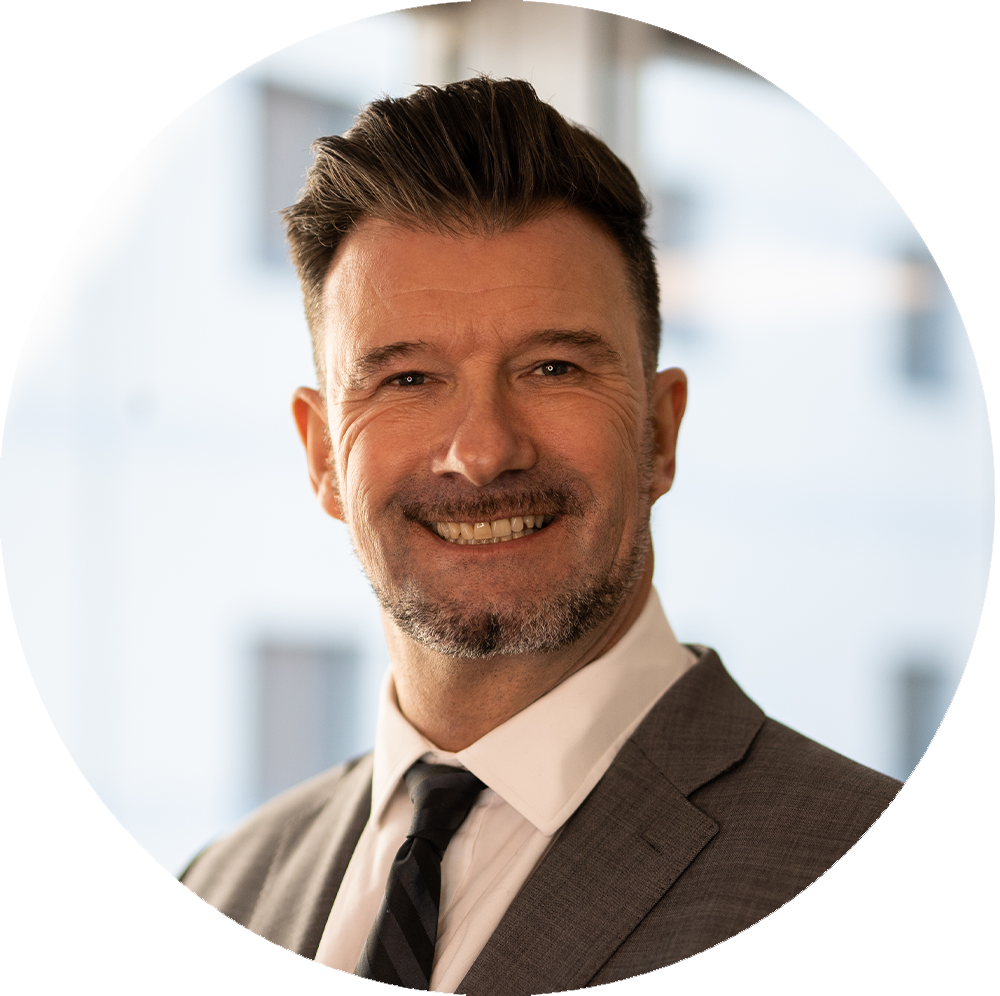 Ian Hollingum
Country manager
English Africa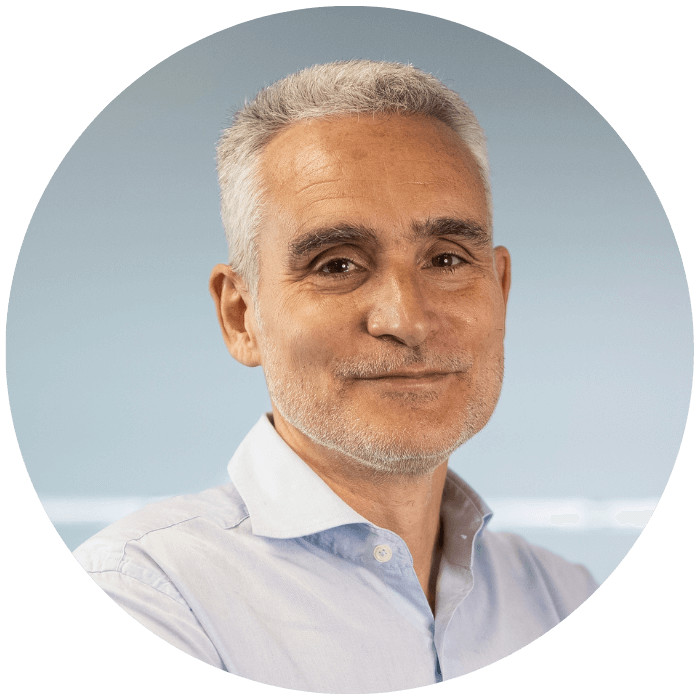 Eric Tiberghien
Chief Opperating
officer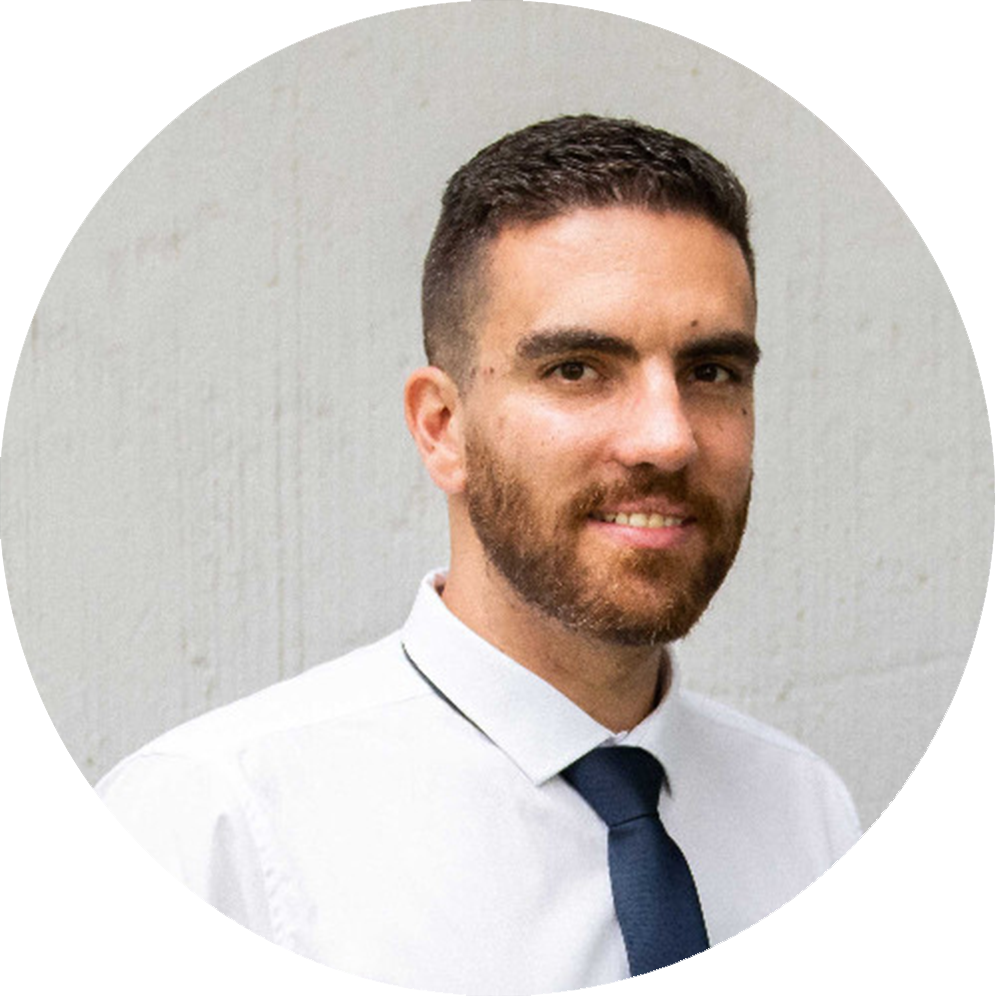 Cilliers Niemann
Key Account manager
south africa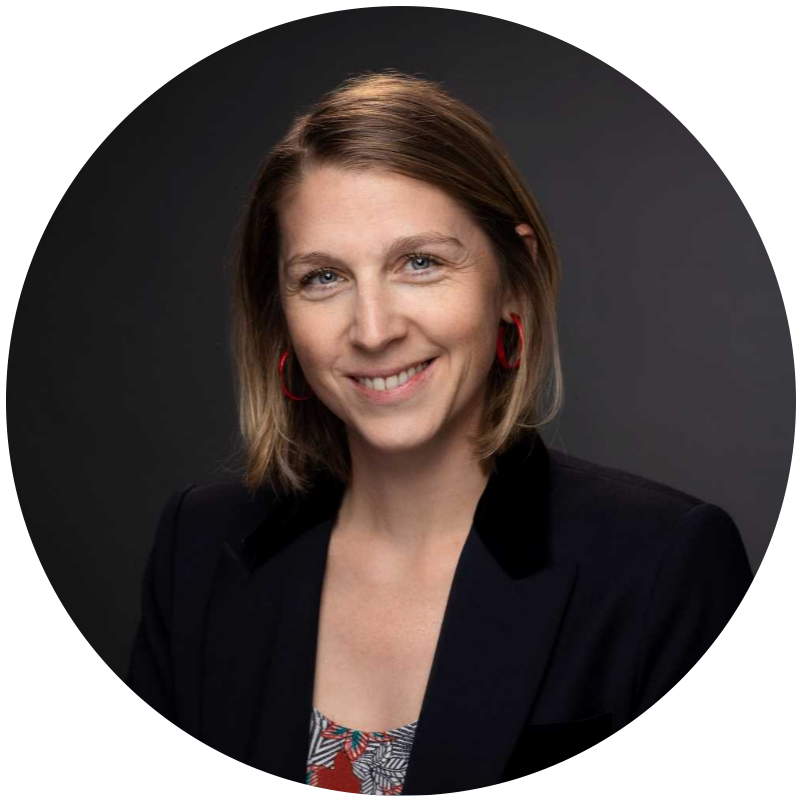 Emilie Roussel
Coporate marketing &
communication director
Need to know more about the AfricaCom ?