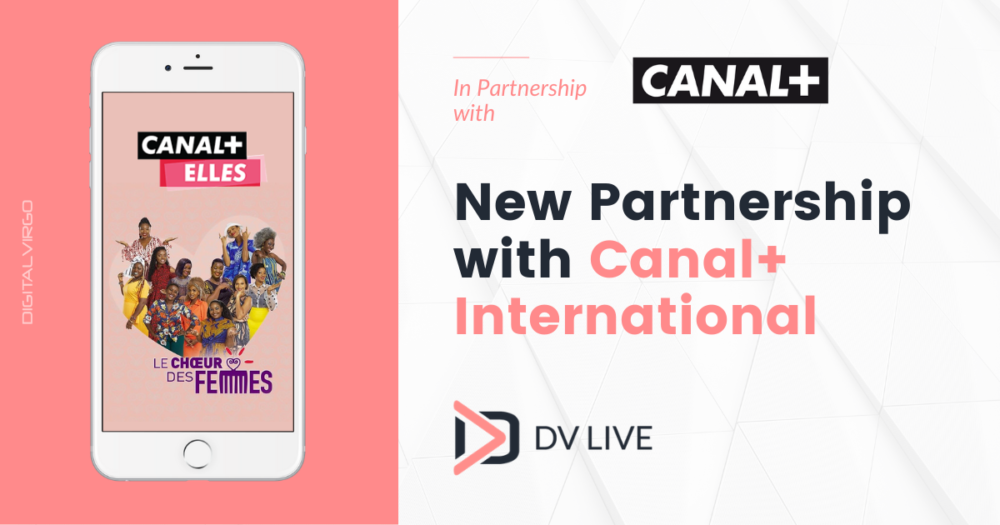 After several successful collaborations, Digital Virgo and Canal+ International are launching a new interactive antenna operation in Abidjan – Ivory Coast. This innovative project aims to monetize the audience of the new African women's programme on Canal+Elles: "Le Chœur des femmes".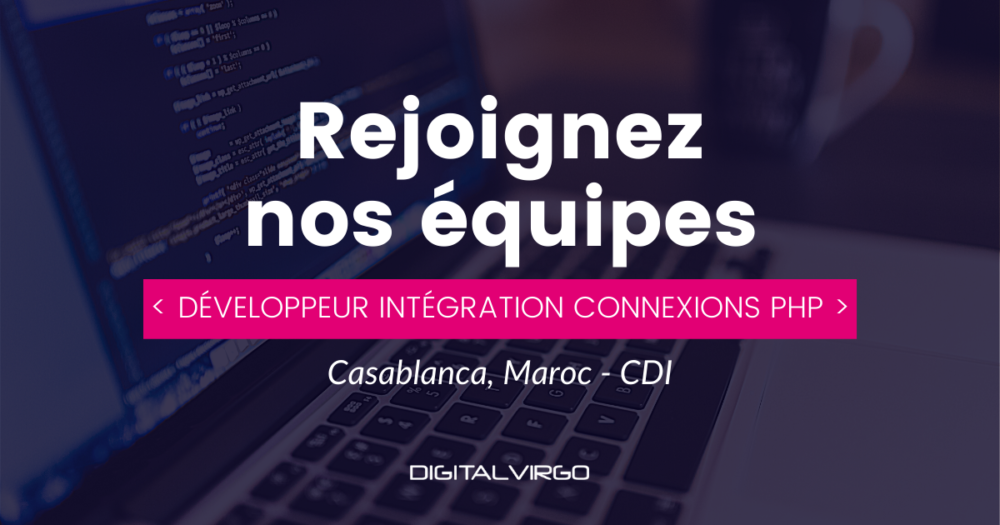 Dans le cadre de l'évolution de l'activité DIGITALVIRGO Maroc vous intégrerez notre équipe en tant que
Développeur Intégration Connexions PHP.