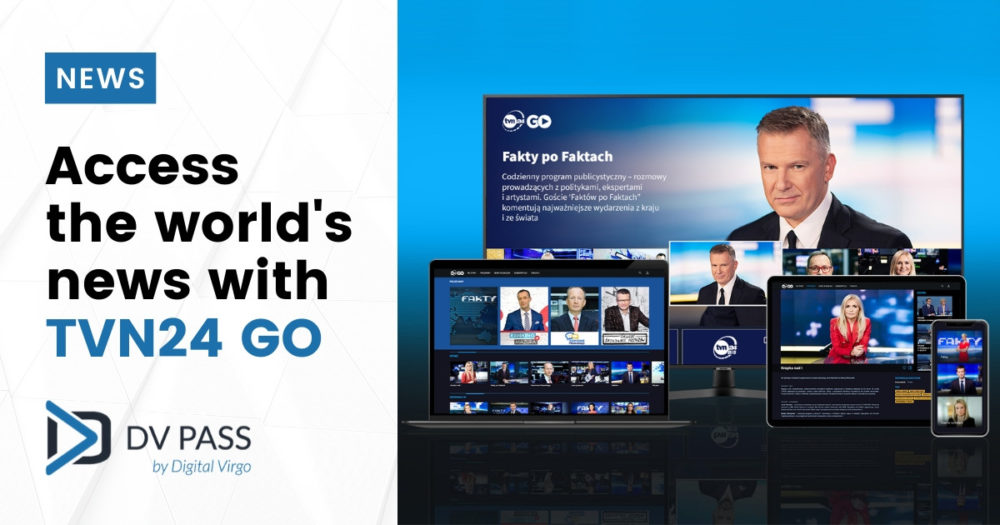 Constant access to the most important local and international news – is important both in everyday life and at work – especially today, amidst the currently whirlpool of socia-political events. Therefore, T-Mobile and TVN Discovery Polska have created a practical solution for individual customers with the operator's telephone services subscription.
Digital Virgo recherche un(e) stagiaire ferru des réseaux sociaux , des nouvelles technologies avec un attrait particulier à l'univers du divertissement : musique, cinéma, jeux vidéos, sport,etc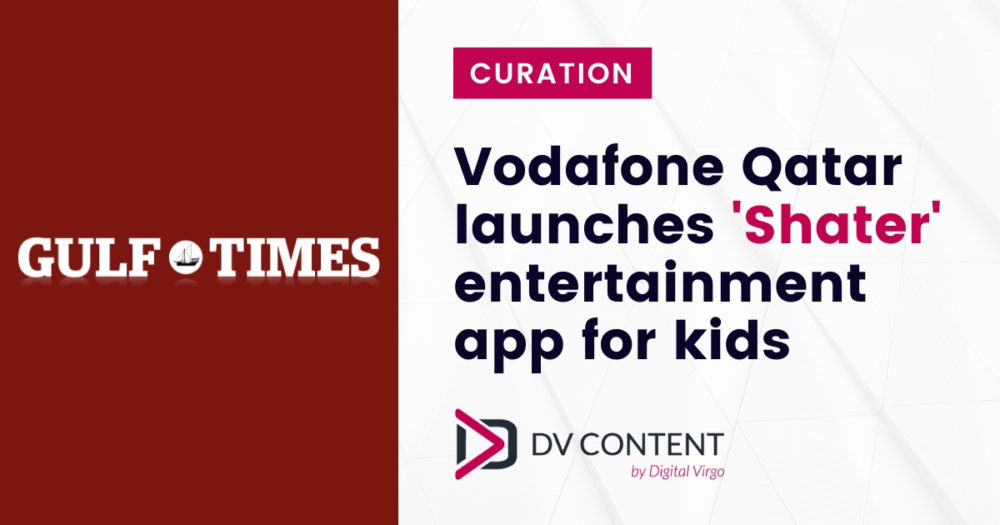 We invite you to read the Gulf Times article about our recent partnership with Vodafone.