Vous êtes passionné(e) par l'univers du divertissement et le digital ? Les réseaux sociaux n'ont plus de secret pour vous ? Venez partager notre quotidien en tant que community manager.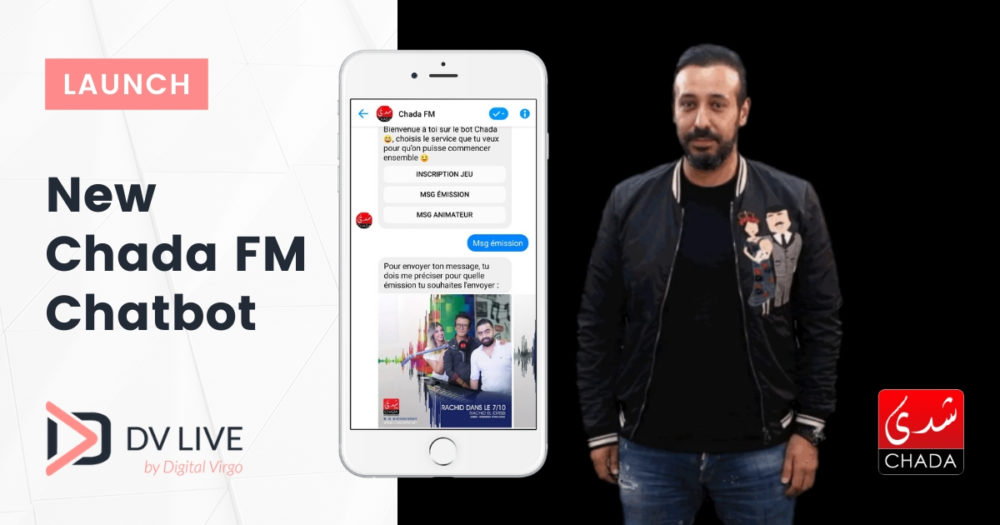 Digital Virgo launched the first Chatbot with Radio Chada FM – one of the biggest radios in Morocco. A new way to animate millions of listeners with a channel dedicated to Games and Interactions.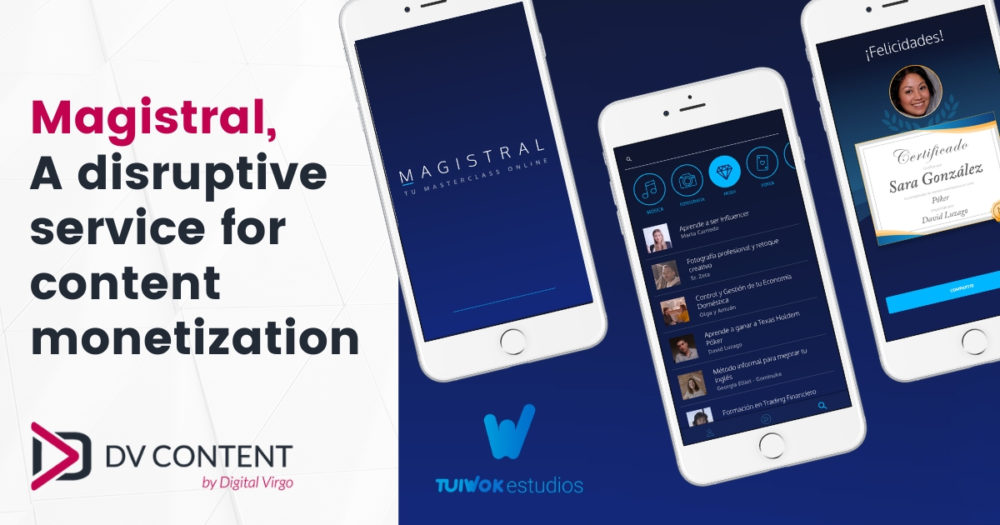 Digital Virgo's content monetization solution, DV Content, expands its offer with Magistral, an innovative service dedicated to learning new skills under the concept "learn from the best". In partnership with Endemol Shine Iberia, the service has 7 courses available and more than 40 premium and exclusive masterclasses to learn from recognized influencers.